Have you ever considered remodeling your home and establishing a "HOME GARDEN"?
This article will give you ten ideas for designing home gardens:
Install a garden fence
Use stones to design a walkway.·
Create a family sitting area.
Divide spaces to coordinate the garden.
Make a green fence from the grass.
Diversity of plants and color coordination.·
Install a water pool or swimming pool.

Choose decorations to match the style of the garden.
Don't forget the lights to enjoy the garden at night.
Allocate a space for the children to play in.

Organization of villa garden
The gardens of villas and palaces are defined by their large space, which is ideal for all design ideas. Installing a garden is beneficial because it provides a calm and relaxing environment for all homeowners.
Some tips for designing landscaping for large villas:
Divide the space well.
Use artificial grass.
Coordinate the flowers' color.
Choose the types of plants that fit the garden space.
Create a path by using stones.
Choose outdoor furniture carefully.
Choose a swimming pool shape that suits the garden design.
Go for the yellow color in the lighting.
Landscape design for a small house
Everyone deserves to have a home garden, and small gardens can be built in small spaces. You can also carry it out at a low cost.
Five home garden landscaping and decorating ideas:
Including a decorative fence in the walls of your home garden.
Coordination of wooden furniture.
A variety of flower pots in various colors.
Stones are used as decoration.
Invest in lighting.
landscape engineer
A landscape engineer will assist you in selecting the right garden design at any scale and will guide you through the entire process of creating your ideal garden.
Reasons to hire a landscaping company or a garden designer:
Spaces will be properly planned.
Giving advice and counsel.
Construction management.
They are in charge of after-construction maintenance.

Best company in home garden coordination
You can always rely on MatsMall, one of the best interior and garden design companies in Dubai. Our company is distinguished by appealing and diverse designs, and we have numerous ideas for designing or landscaping home gardens in your home.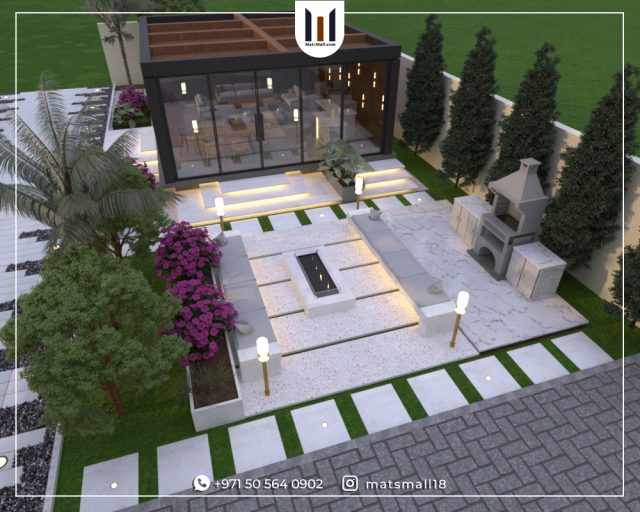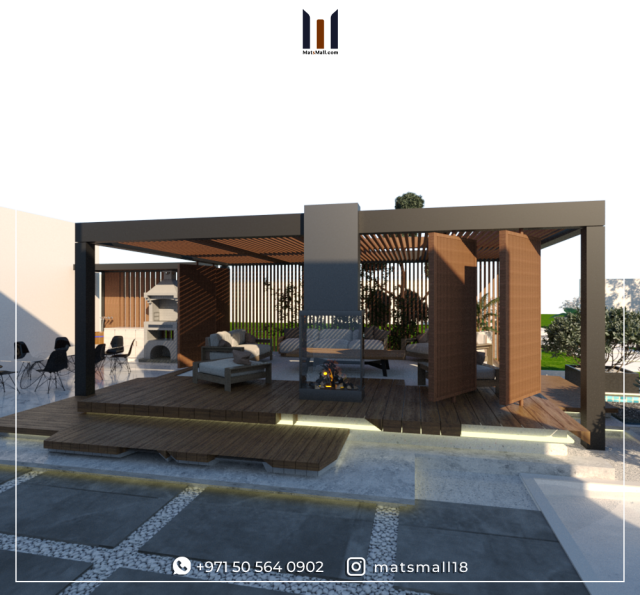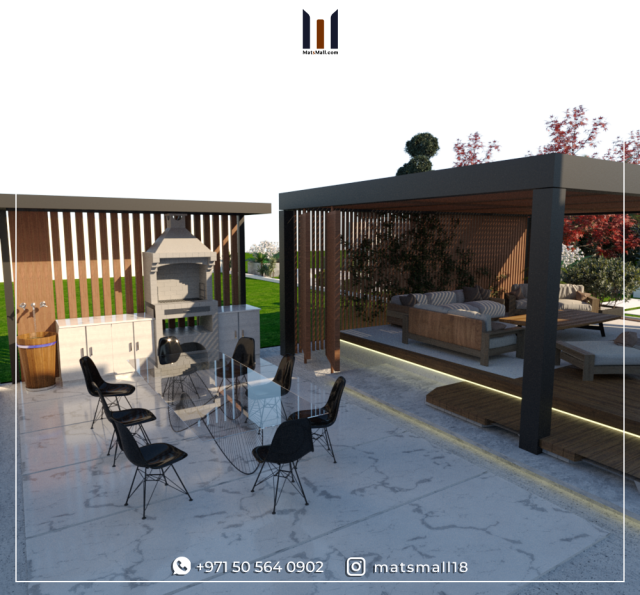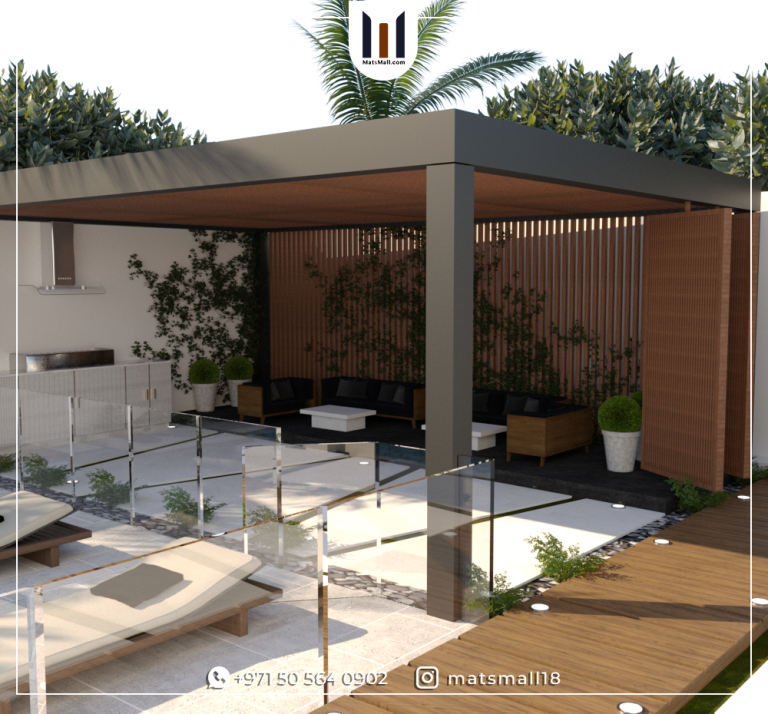 Check these topics to answer all of your questions about interior designing and decoration for both residential projects or commercial: