One of the most important aspects of coordinating a garden is designing outdoor seating in home gardens. Outdoor seating allows you to spend quality time with your loved ones in the fresh air; interior designers are interested in selecting furniture that is suitable for outdoor weather factors.

Cheap garden seating area
Understanding and correctly dividing the garden space is essential for designing simple and inexpensive sittings. It also depends on selecting umbrellas, decorations, and simple furniture that can be replaced and renewed according to style and trend every year.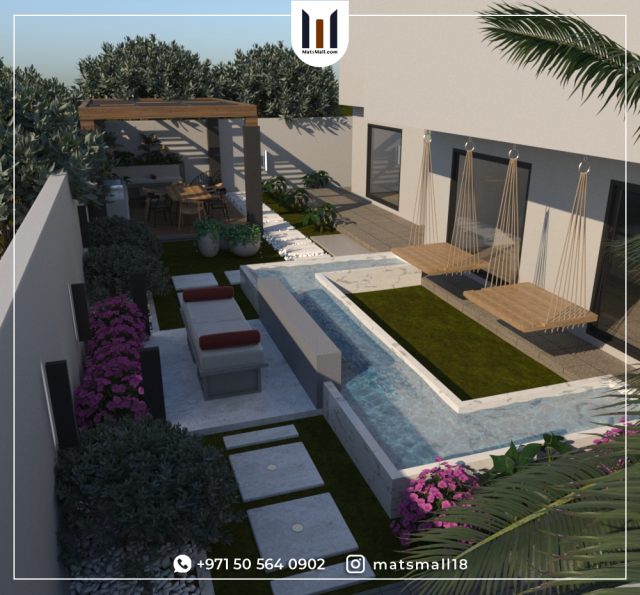 Cheap garden seating area ideas
Choose furniture that is both functional and comfortable.
Select brightly colored flowers.
Exterior wood decorations that are simple
Make use of colored cushions.
Because a home garden is always a place for gatherings and events, choosing its decor is critical to creating good vibes.
Best outdoor seating arrangements
Designing outdoor settings necessitates some thoughts about coordinating colors, furniture, and decoration based on the dimensions of the garden.
At MatsMall, we have a wide selection of unique outdoor seating, and we are happy to design outdoor gardens based on your preferences.
Best outdoor garden furniture design
Rattan corner in modern styleUse rattan chairs and benches with colorful fabric to brighten up the garden with violet flowers all around.
Wooden parasolsThe use of natural shades preserves the environment while also making the garden appear simple and inexpensive.
Utilize the color whiteWhite in garden design is suitable for the summer and goes well with most other colors, such as blue.
Use the roof
You can put rattan or wood tables and chairs at the lowest cost, but make sure to choose the appropriate types of wood.
Use Modern swings and seats.
It adds a beautiful shape to the seating while also increasing the comfort of those who sit on it.
Individual tastes differ; some prefer modern designs, while others prefer to highlight classic designs.If you are unsure of your style, contact MatsMall for interior and exterior design in Dubai.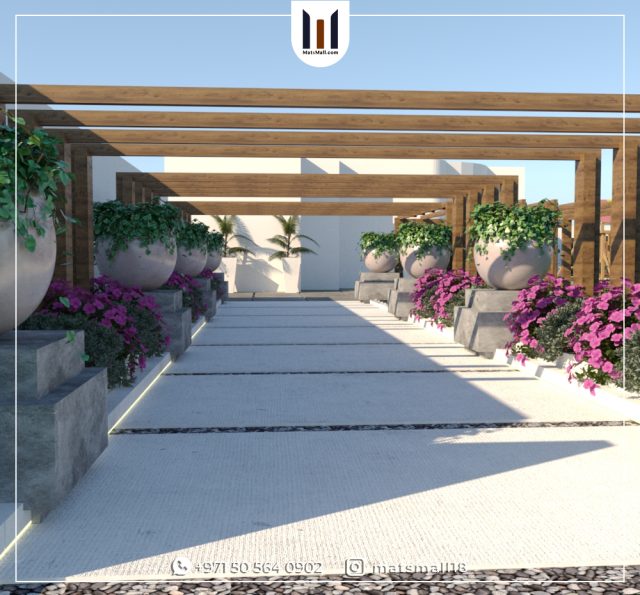 Outdoor garden seating area design
Home gardens can be small or large, but having a green space around you all day is breathtaking and relaxing.
Having a home garden is a full-time job, from planting to changing out the decor and furniture every now and then.
When designing outdoor garden seating, there are five factors to consider:
FurnitureFlower and plant pots decorations for water and lighting color coherenceLighting
Outdoor garden design necessitates constant effort, but when you achieve pleasing results, you will forget the exhaustion of design.
Plastic outdoor garden seats

Plastic sets are the best set for creating outdoor seating. The chairs and tables are made of hard plastic and are suitable for both summer and winter use. You can choose from black, white, or brown seating, and you can complement it with colorful cushions and decor.
If you are looking for backyard designs, MatsMall will love to help design your yard.
Get a free consultation by contacting us on WhatsApp at +971505640902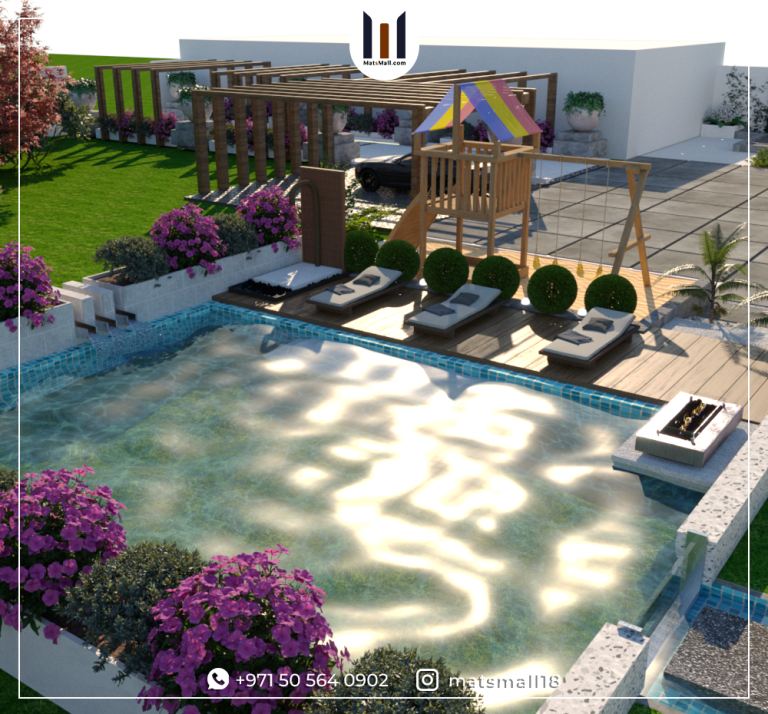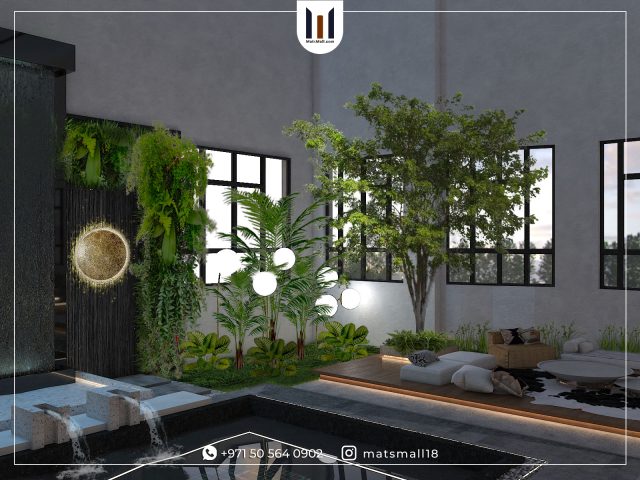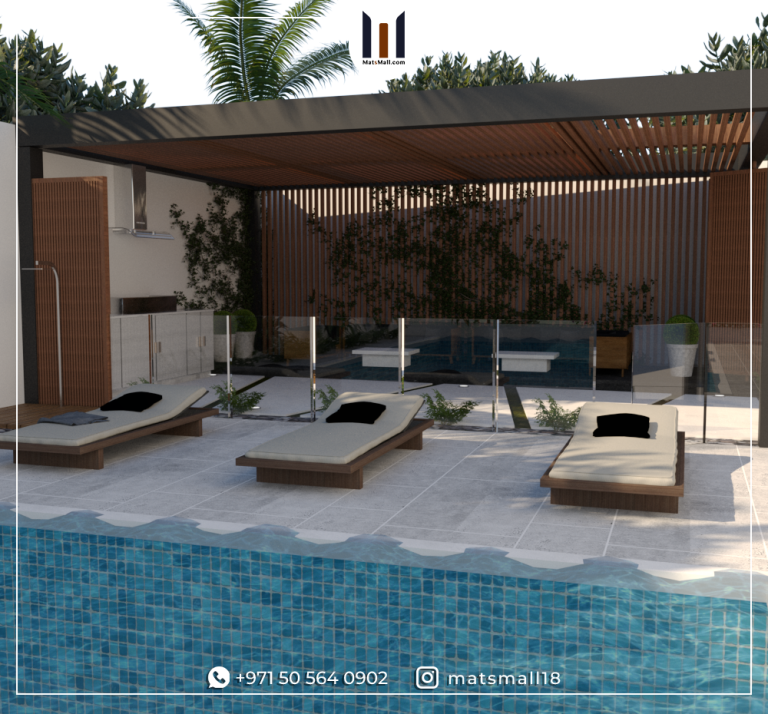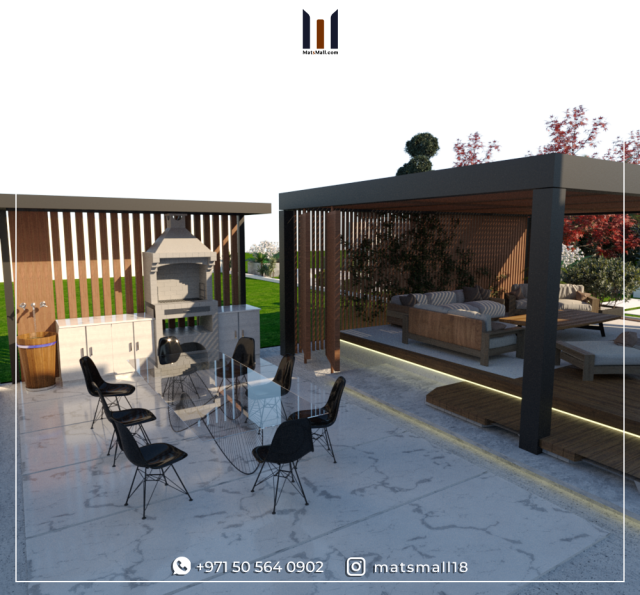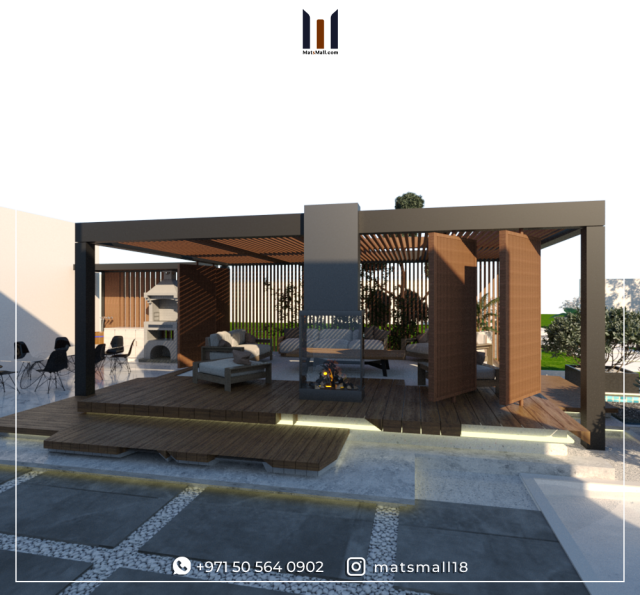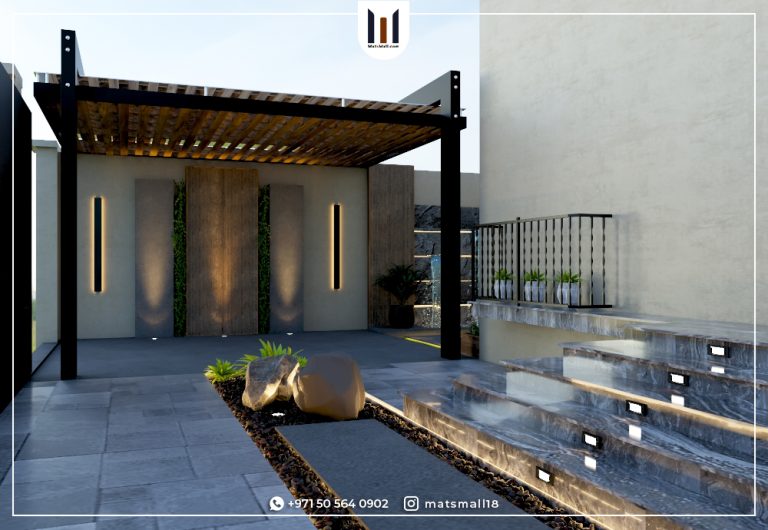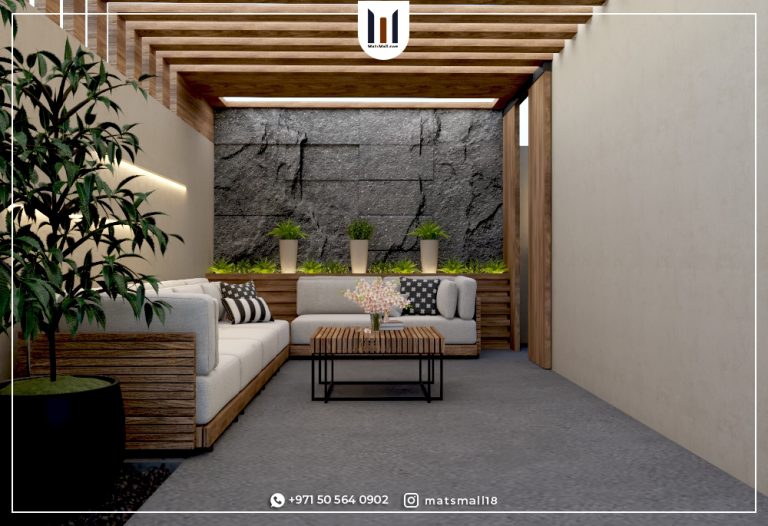 Check these topics to answer all of your questions about interior designing and decoration for both residential projects or commercial: