Interior design
the design and coordination of the decorative elements of the interior of a house, apartment, office, or other structural space, including color schemes, fittings, furnishings, and sometimes architectural features.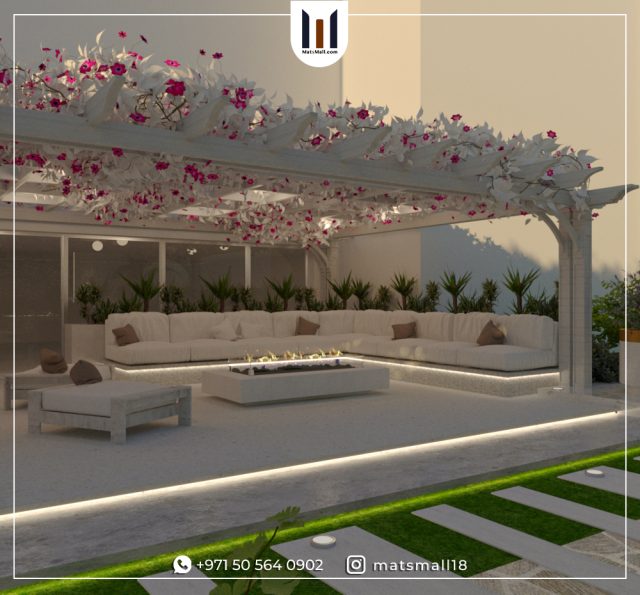 Home garden design in the UAE
Designing home gardens is one of the best decisions you can make at your home. Green areas allow you to sit in a calm and relaxing environment, as it's a perfect space for family gatherings.Home landscaping requires maintenance and continuous work to select the right plants to create the best garden.MatsMall is one of the best Dubai companies that helps you in the design process and gives you home garden design ideas to choose from. Our company takes care of the garden area, whether small or large.
Choose ideas that suit your home designs, and contact MatsMall to design outdoors and landscapes in Dubai.
Rectangular home garden designs
A rectangular garden is not the simplest to design, and it requires more effort than larger gardens.
Here are some ideas for designing rectangular gardens:
Planting flowers on both sides of the garden
Choosing plant types that are appropriate for rectangular gardens
Create a walkway by dividing the space.
Placing basic decorations
Layout of sitting chairs

Garden walkway design
Walkways in home gardens are an addition that adds a natural decorative touch to your garden while also making it more comfortable to look at. Because they mark the walking path, the stones also help to preserve the yard, grass, and plants.
Pros of artificial stones in gardens:
It absorbs water better
There are many colors
Available in shiny and matte stones
Easy to install and reasonable price
It gives elegance

Design of a small garden villa
Space does not impede designing and enjoying home gardens; you can create a stunning garden in even the smallest of spaces.
In this article, we will give you some ideas for designing a small garden that takes advantage of all the corners and spaces:
Design with a curved shape and a mini-board.
Corridor and garden in one design.
On the side, there is artificial grass and rocks.
Add colored artificial rocks.
Add ground lighting.
Choose colorful plants and flowers.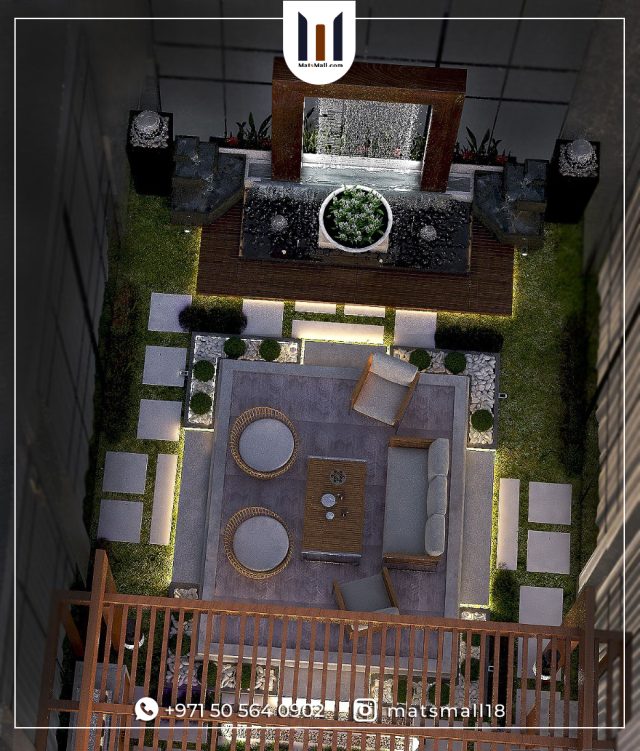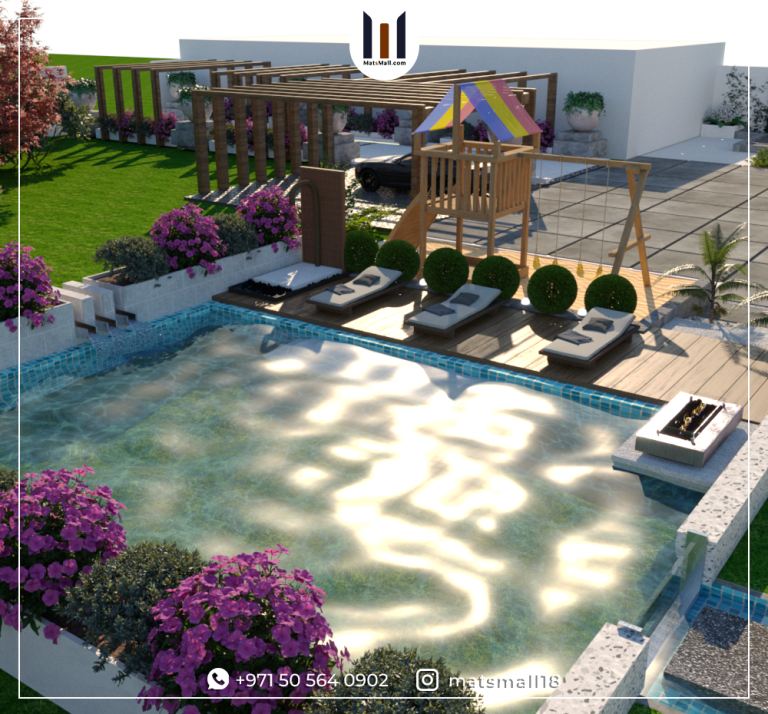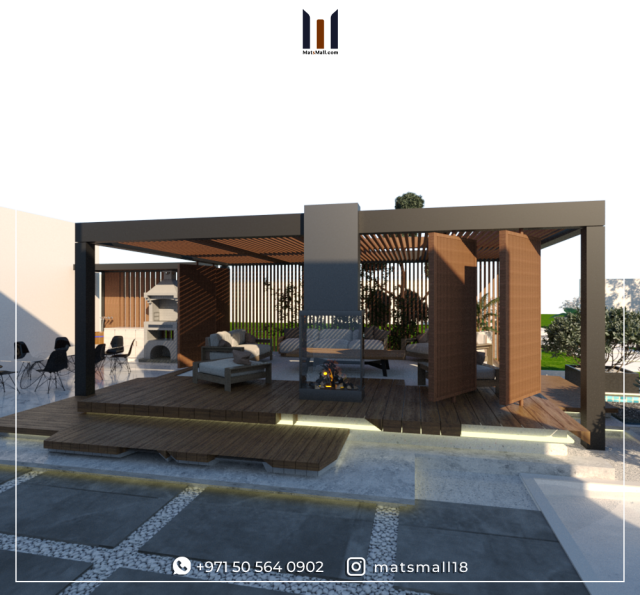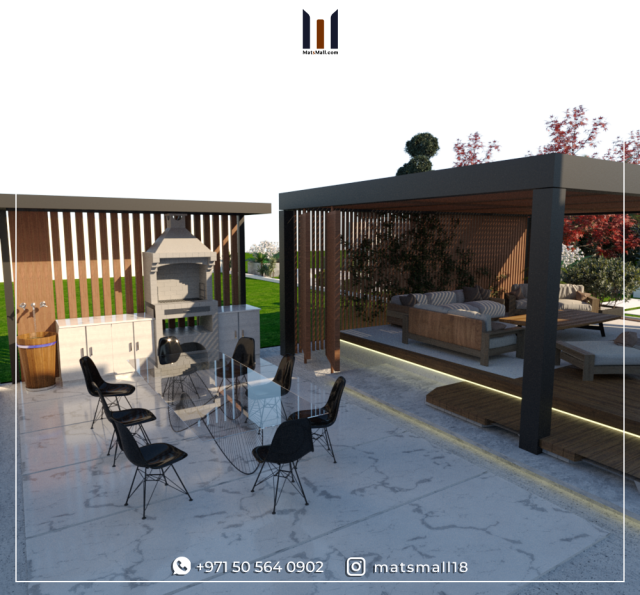 In this article, we discussed some ideas that are suitable for creating a small home garden you can design it yourself or hire an interior designer to create the appropriate style and design for your garden space.
For more tips on how to design your home garden and how to choose the right plants, click here. ( hnzwd link hna eno ytsl bena lama ydos 3ala click here)
Call MatsMall Dubai's largest design firm at +971 50 564 0902.
Check these topics to answer all of your questions about interior designing and decoration for both residential projects or commercial: