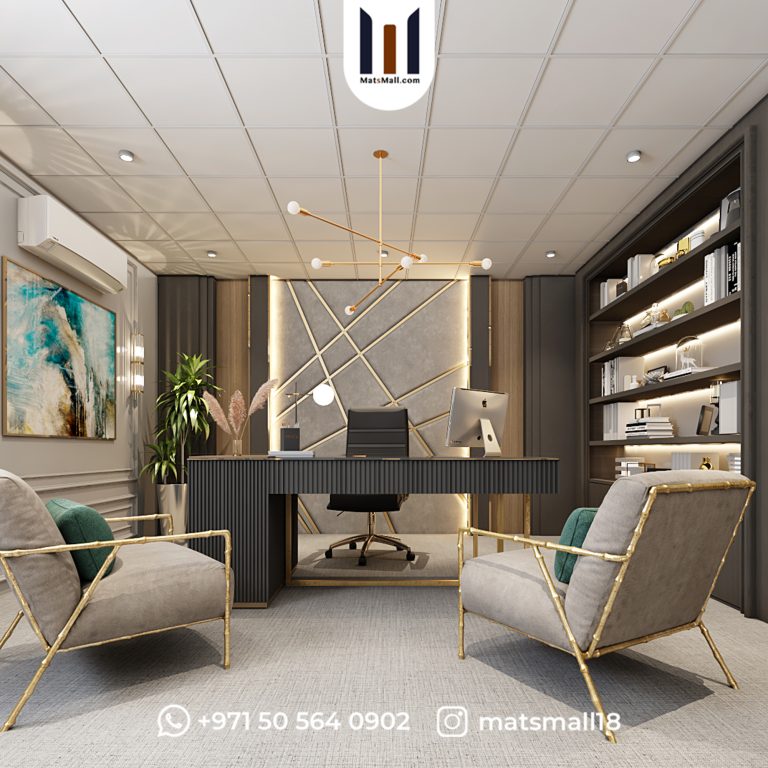 Working from home has become the new norm for most people, but it also might be a waste of time and a huge distraction and temptation to get off track.
A separate home office can help you work better at your own home, home office design can be anywhere, just know who to design it.
Top places to design your home office
If you don't have a separate office room in the house, you can easily create a creative workspace.
Here are some ideas and tips for functional home office placement that will inspire you.
A desk can fit easily in the living room, try placing a desk behind your sofa, add a chair and a table lamp, and you'll have the perfect workspace.
Consider placing a small round table into an unused corner in your bedroom will do the job, sometimes a small area designed for work is better than nothing.
Using the kitchen table for work is a good idea to work in peace while managing everything else in the house; kitchen cabinets will provide extra storage for you.
Anywhere is good for installing a table to create a cozy and organized home office, all you need is space, furniture, and some decor if needed.
Small home office designs
We know how to bless everyone's different tastes and styles by offering diverse designs that suit everyone. Our catalog is full of home office inspiration for villas and houses. We also design furniture according to the client's requirements.
If you need interior design ideas, especially home office ideas, MatsMall designers would gladly offer you help.
Home office design ideas
Here are some of our previous office interior design work; check these for home office inspiration.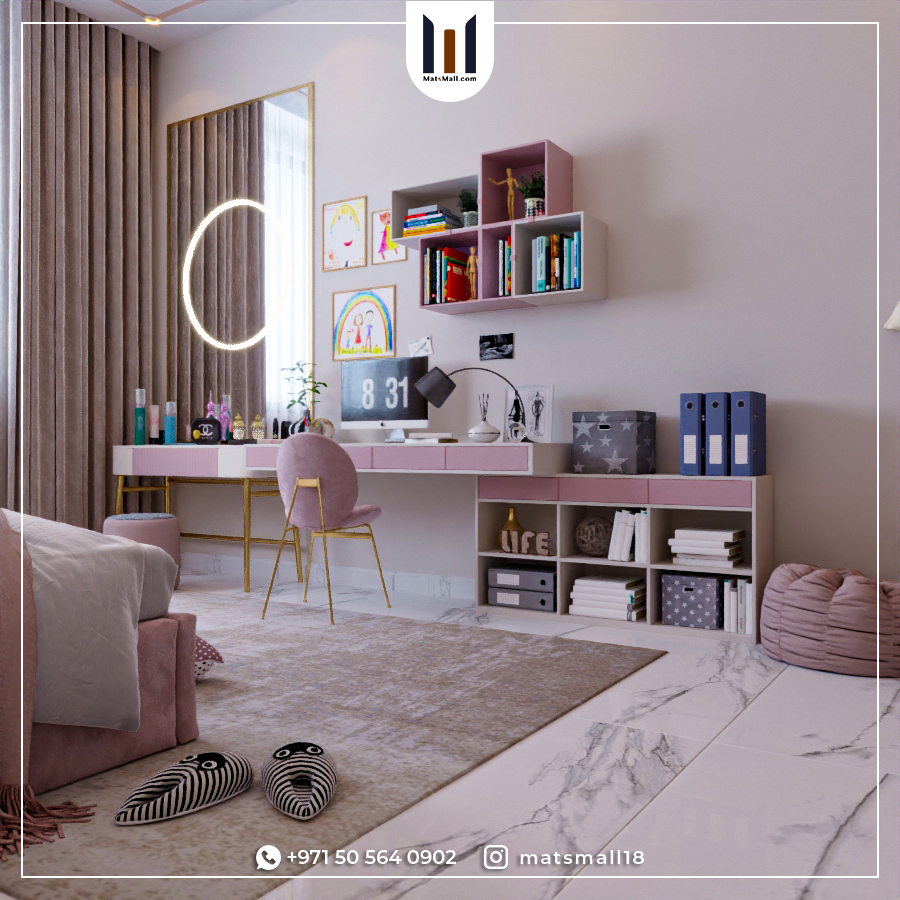 designing a home office – home office furniture – custom home office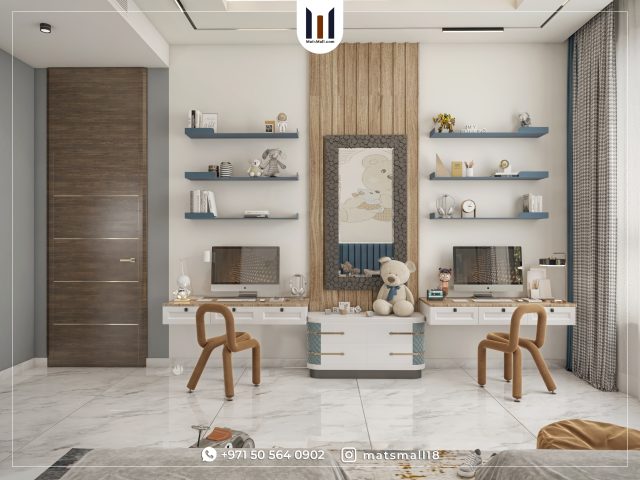 modern home offices – latest home office design – office design tips
home office design tips
Wooden office designs
The design of your home office depends on your personality and how you work. Wooden desks are one of the best and most elegant types of desks as wood brings warmth to a natural color palette to the room.
Best home office design company in Dubai
MatsMall helps you to get ideas for decorating and organizing your home office. Our qualified designers will understand your preferred style, and upon this, they will be able to design the office for you.
MatsMall is the best company in Dubai for home office designs, whether small or large house. You can choose from a luxury home office or a modern home office, MatsMall will design it for you.
Contact us for a free consultation now by sending us a WhatsApp message on +971505640902
Check this topic to answer some of your questions about interior designing and decoration for both residential projects or commercial: