Some women go for open kitchens when they are designing their kitchen, which is a smart choice, as they combine the kitchen with home decor.
There are many modern kitchen designs, and they vary between Italian or American kitchens.
Women spend most of their time in the kitchen, so they are keen to choose a modern and practical design for small kitchens.
Simple tips to consider before choosing an open kitchen design:
Follow The Existing Design Theme to match your other rooms.
Invest in a good hood to avoid food scents from spreading to your other rooms.
The latest modern open kitchen decorations, this design is made of white wood since it is one of the most used colors in modern kitchen decorations.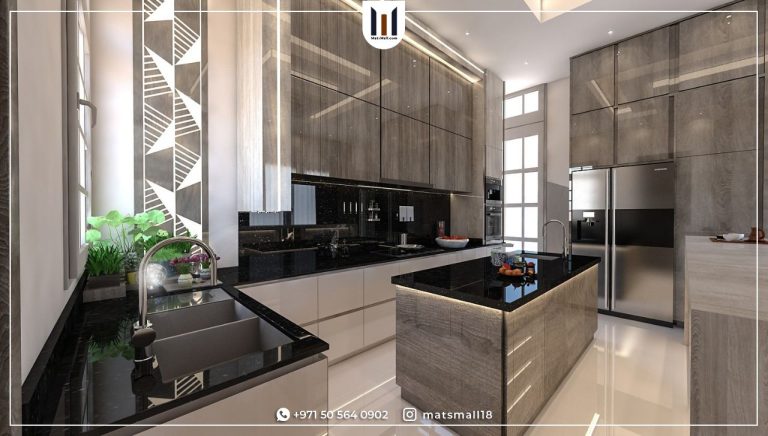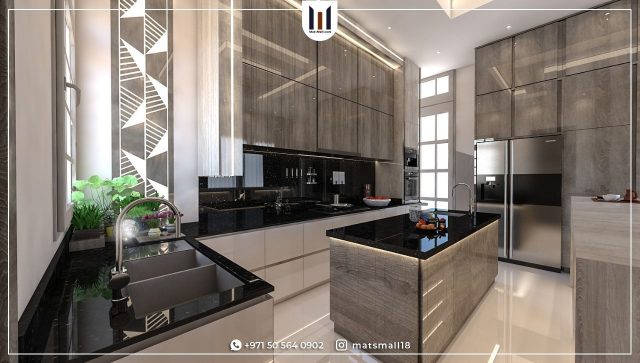 Ideas of kitchen designs with modern designs, the black color in the decorations adds elegance and classic touch to any design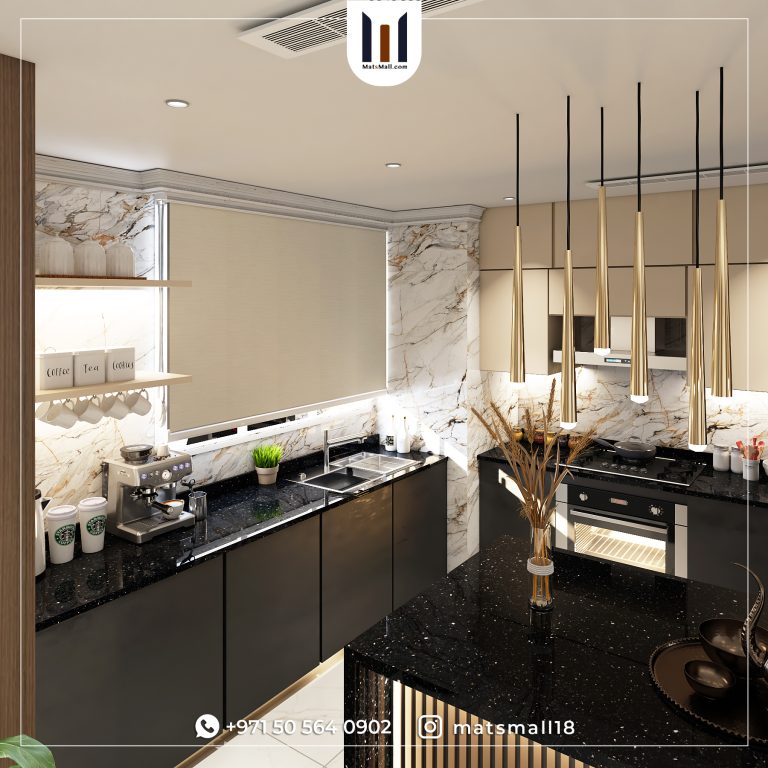 The design in this model is based on a white kitchen, which is one of the best modern colors in your kitchen.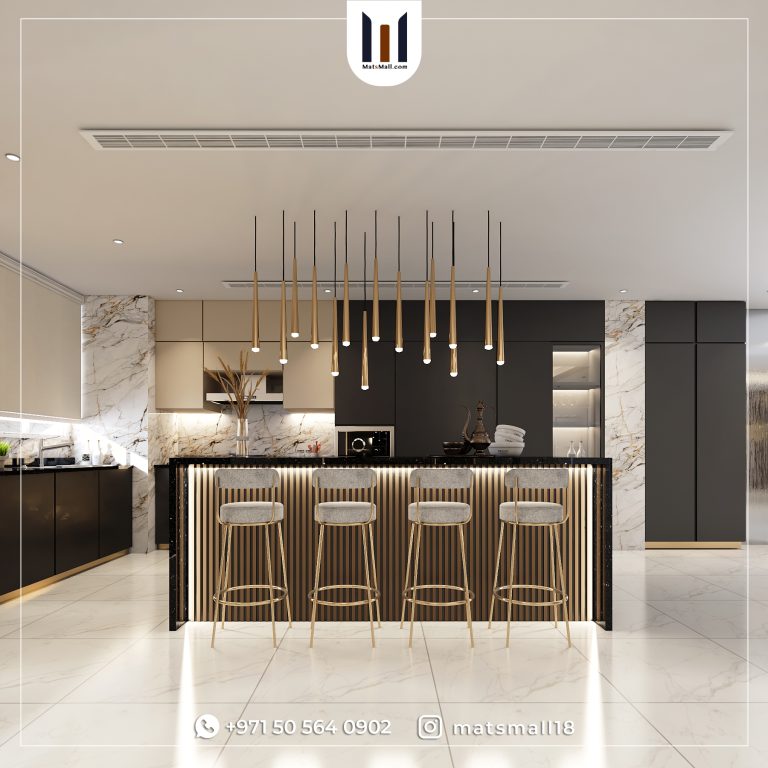 Modern kitchen decorations depend on the harmony of colors and the design of simple kitchens. You can also design a marble bar, as it is the most used in modern open kitchen decorations.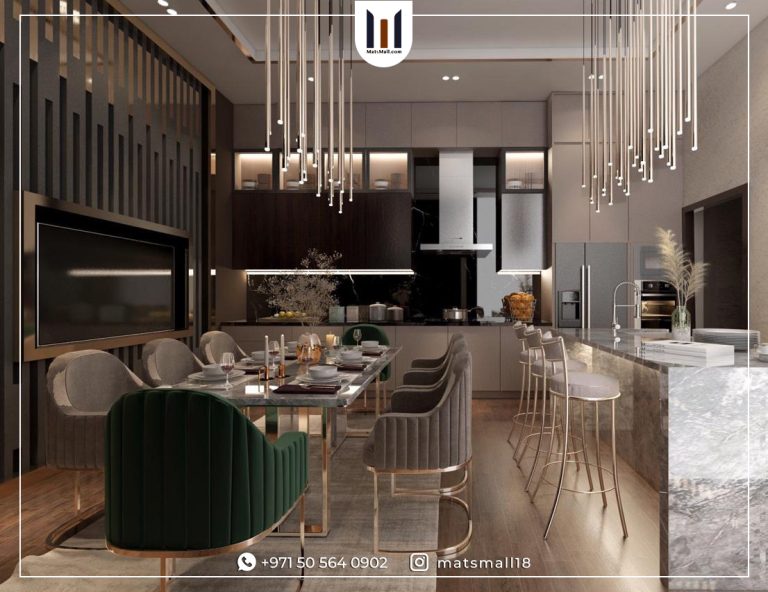 In this design, white color with fuchsia creates harmony between colors. You can choose a simple and modern decor for the kitchen that matches the colors of the bar chairs.
Women spend most of the time in the kitchen, so choosing a unique color in the kitchen cabinets adds comfort, as the colors add energy and brightness to the kitchen.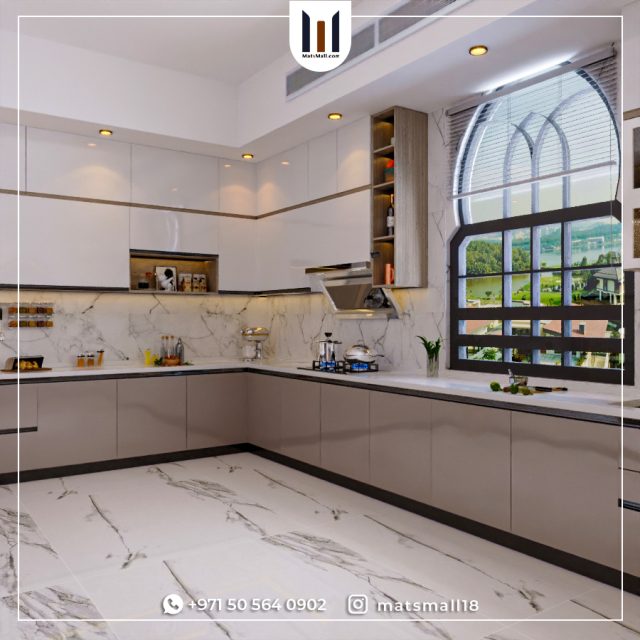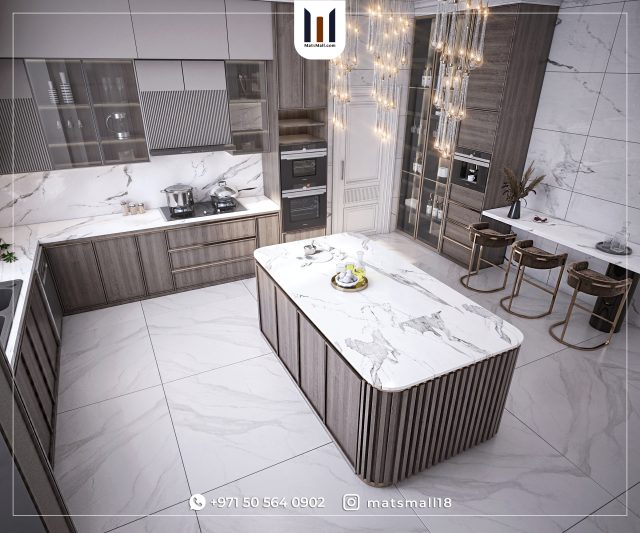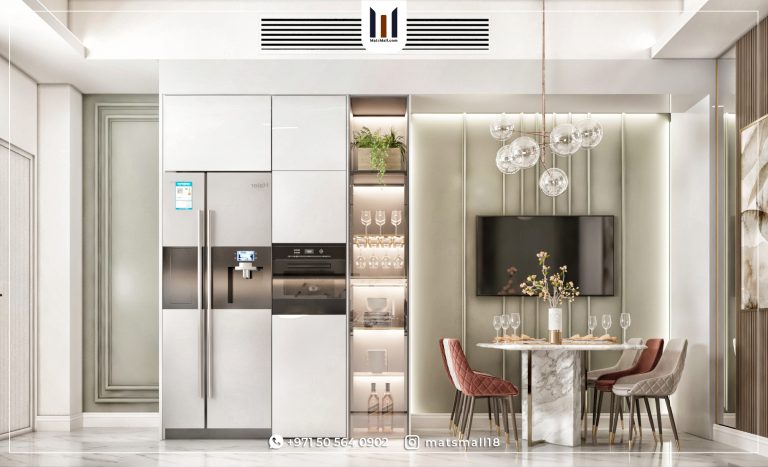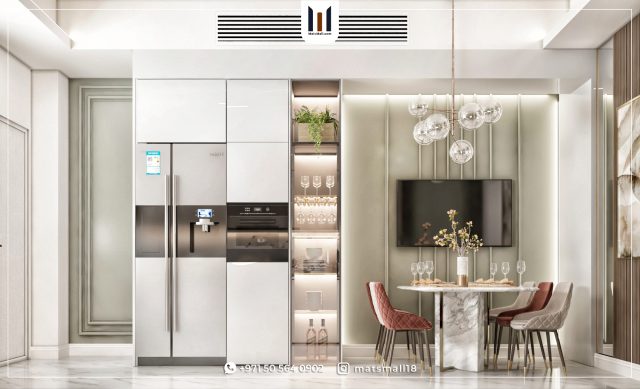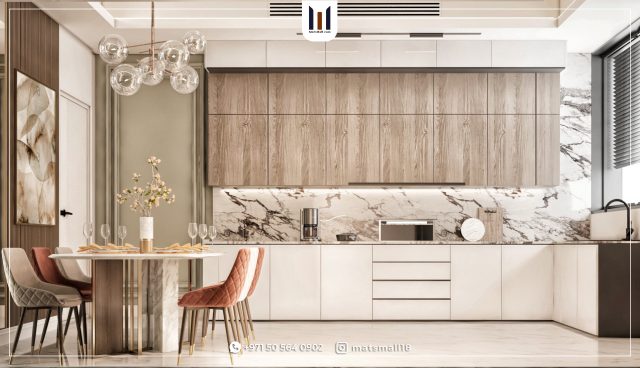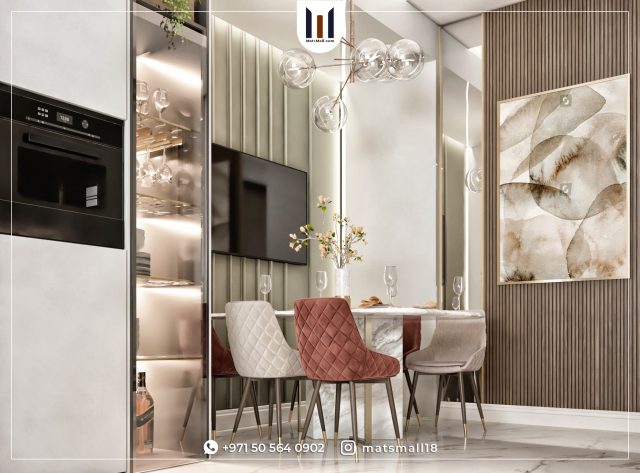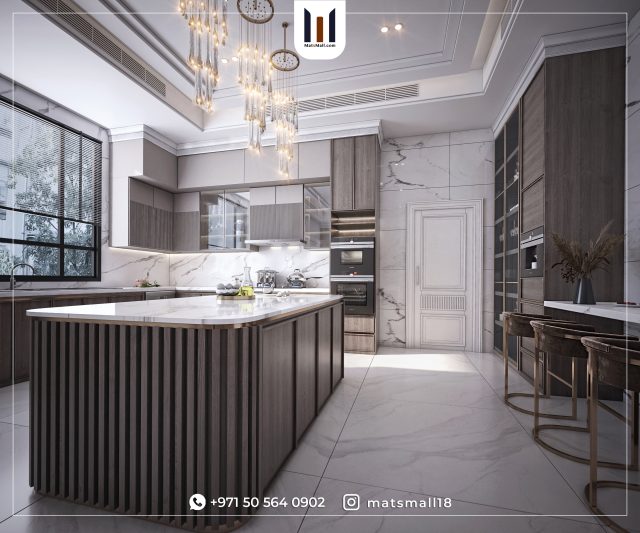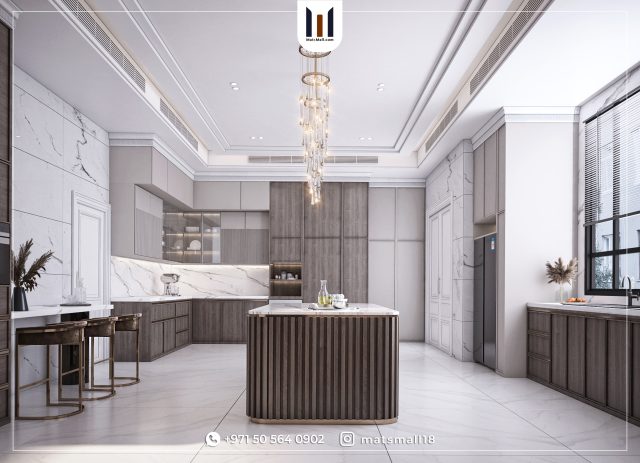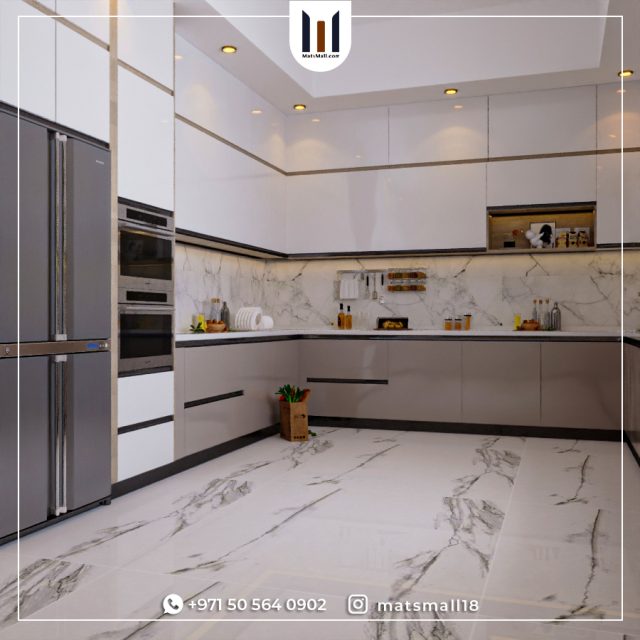 CHECK THESE TOPICS TO ANSWER ALL OF YOUR QUESTIONS ABOUT INTERIOR DESIGNING AND DECORATION FOR FOR BOTH RESIDENTIAL PROJECTS OR COMMERCIAL: