Kitchens are one of the most important rooms in the house because it is where family members gather to prepare food and eat snacks; it is a busy place all day.
Kitchen designs differ in terms of space, colors, materials used, and the style selected by the home's owners. Interior design companies in Dubai, such as MatsMall, can assist you in determining what is appropriate for your home and taste.MatsMall is one of the best modern kitchen design companies in Dubai.
How do you choose the best kitchen design?
MatsMall provides some design tips for modern kitchen ideas to help you decide what you want.
Divide the space according to your requirements. Selecting the best interior design for the space choosing flooring shapes that are consistentSelecting the appropriate ceramic in terms of color and material
We will show you the best modern kitchen designs 2023 from MatsMall in this article.
Contact us on WhatsApp at +971 50 564 0902 for free consultations.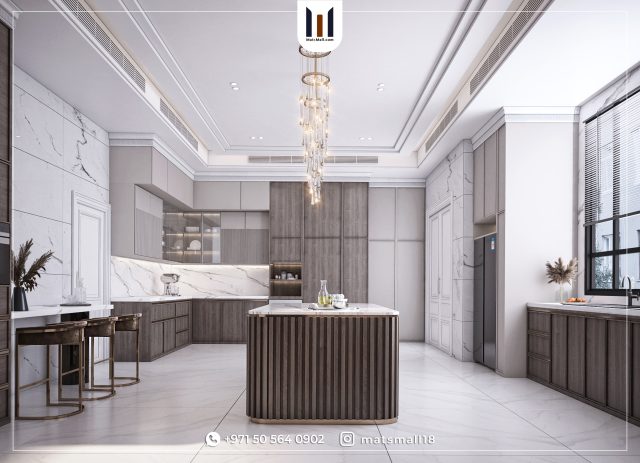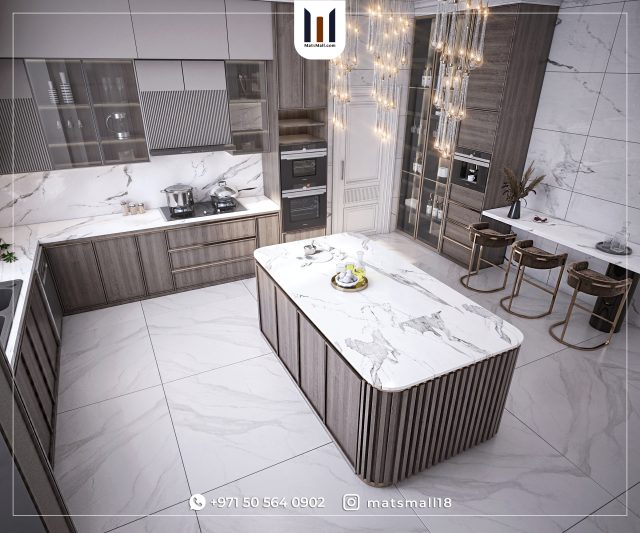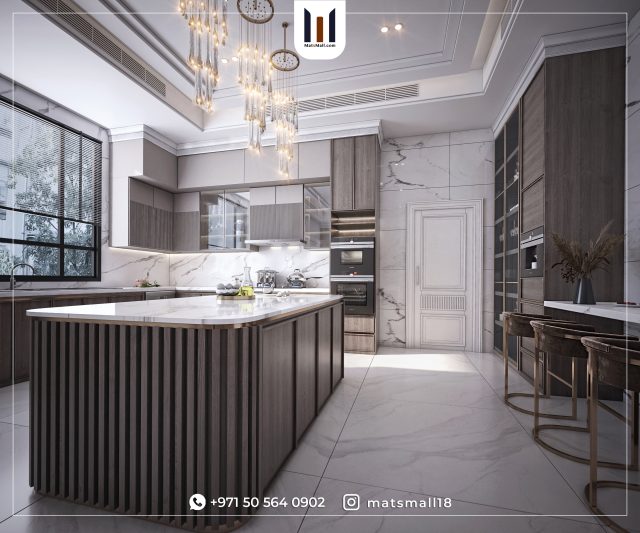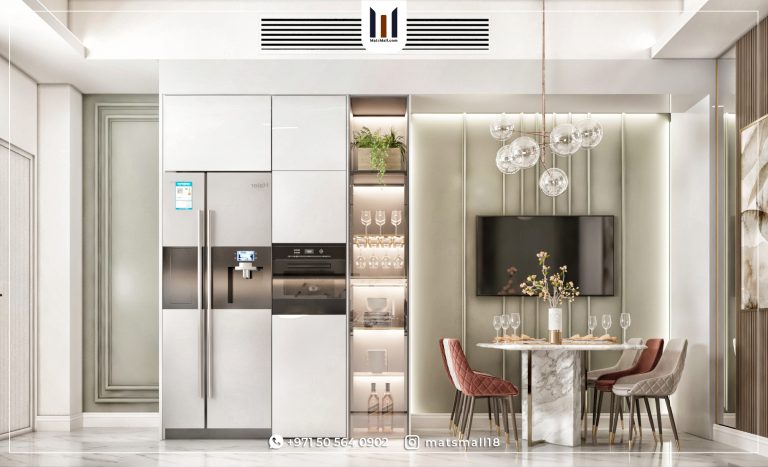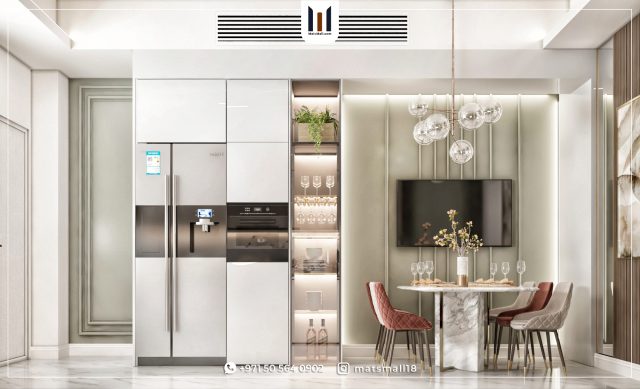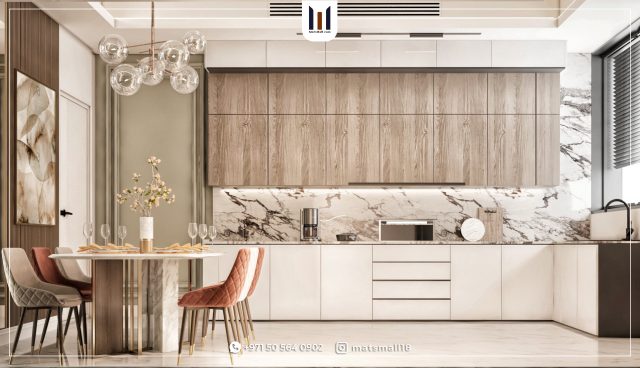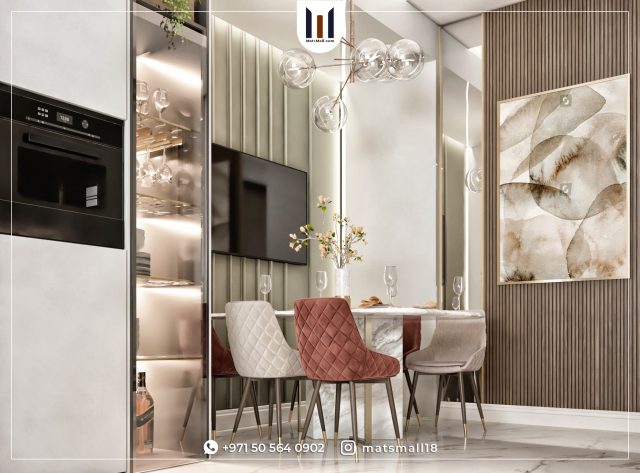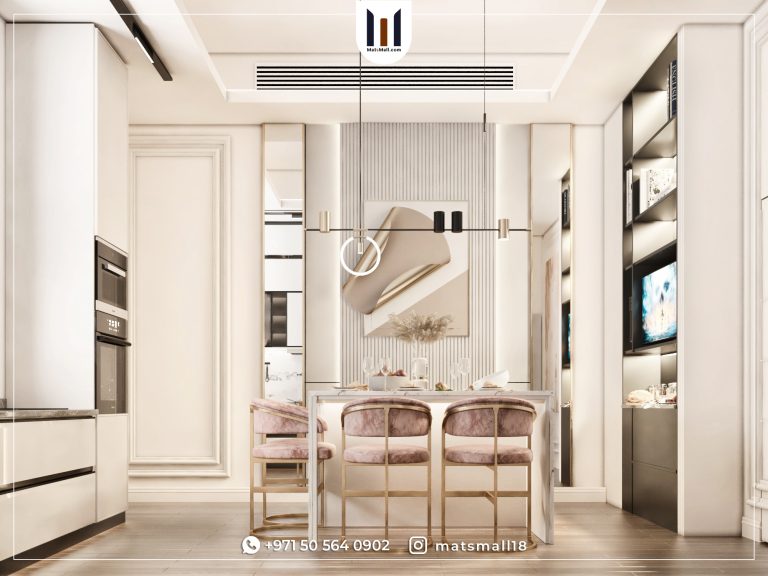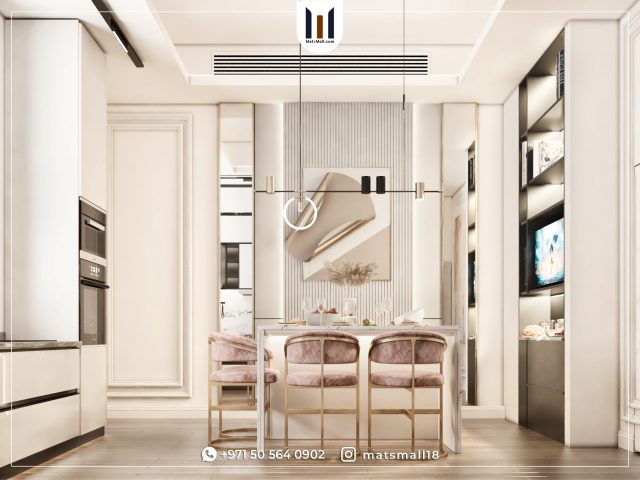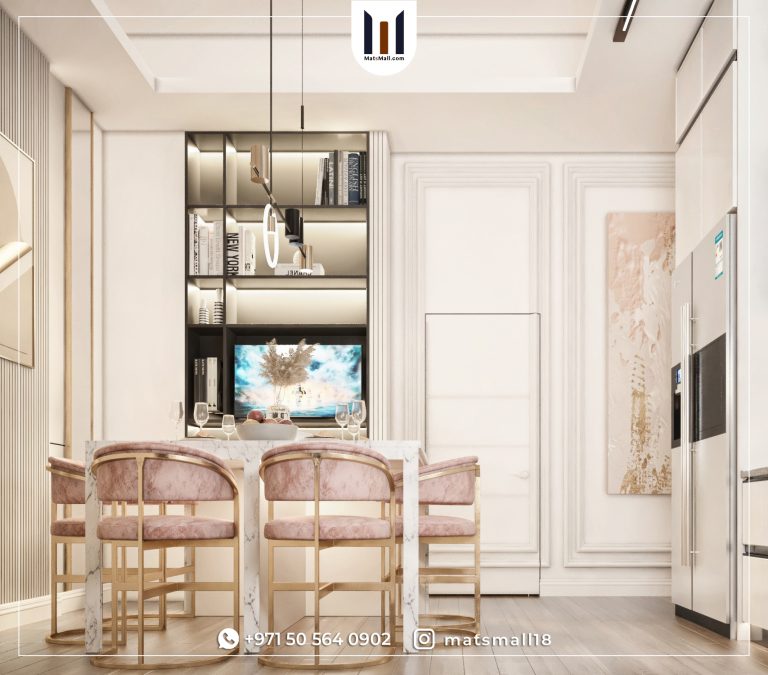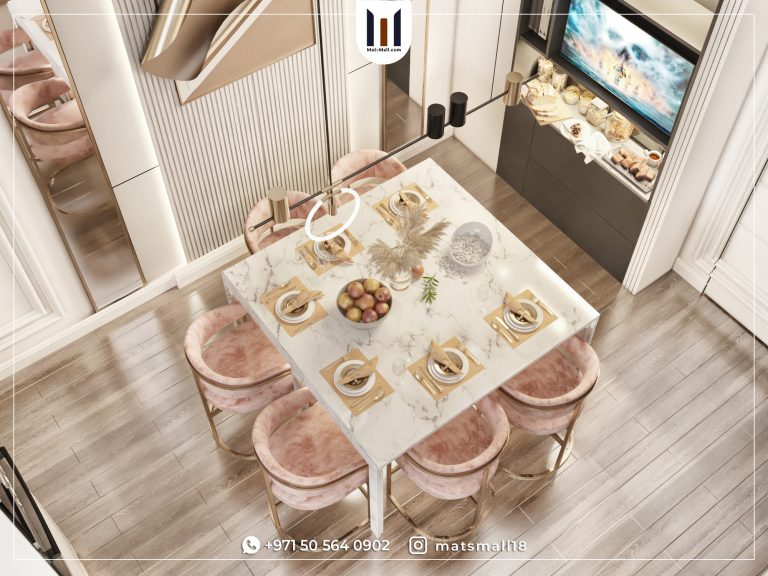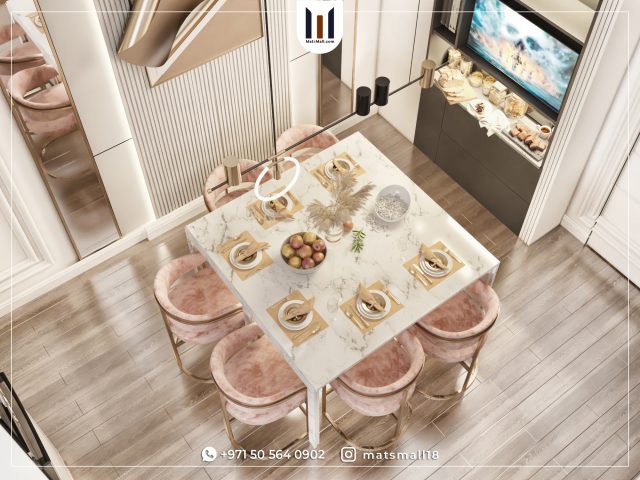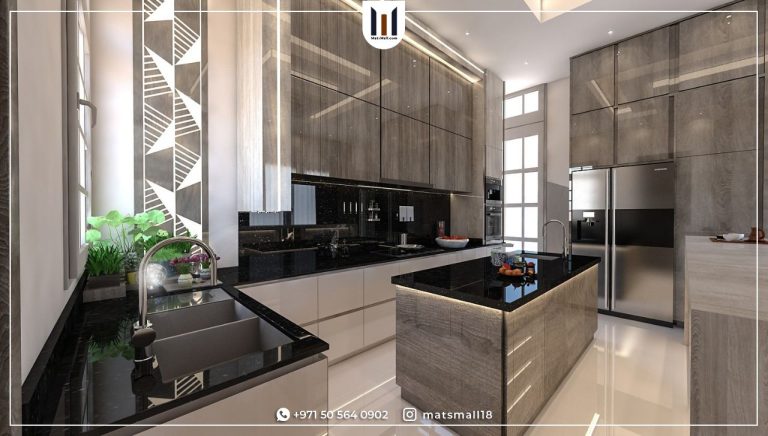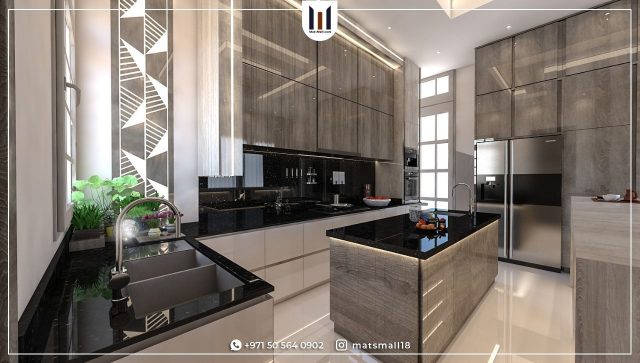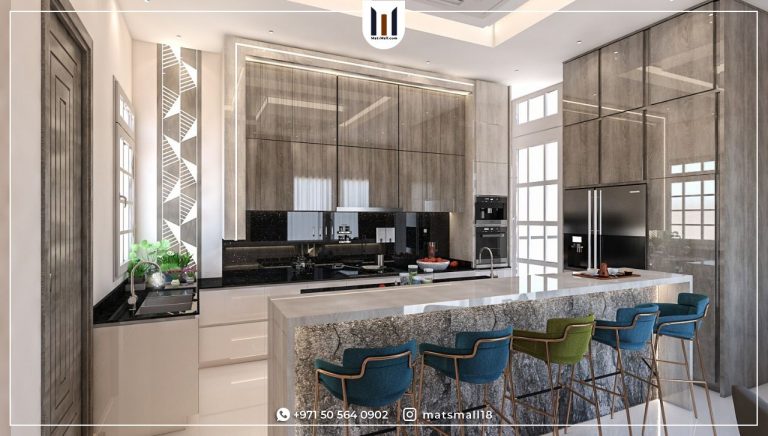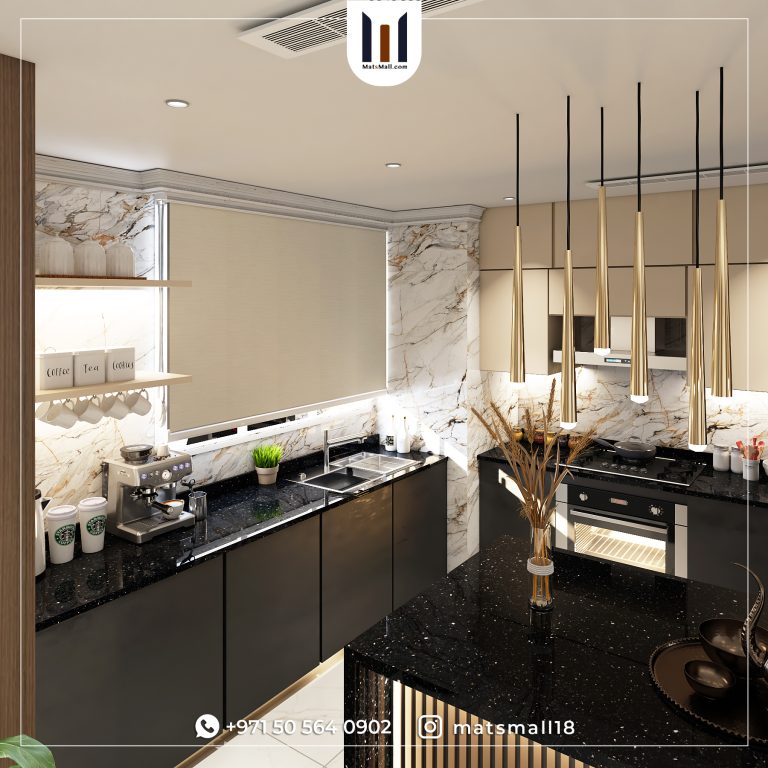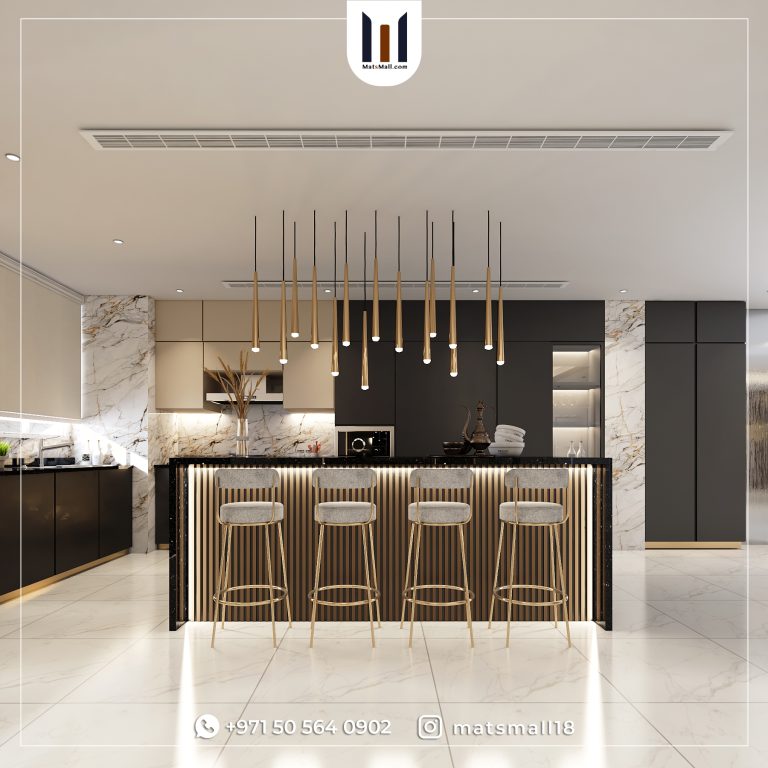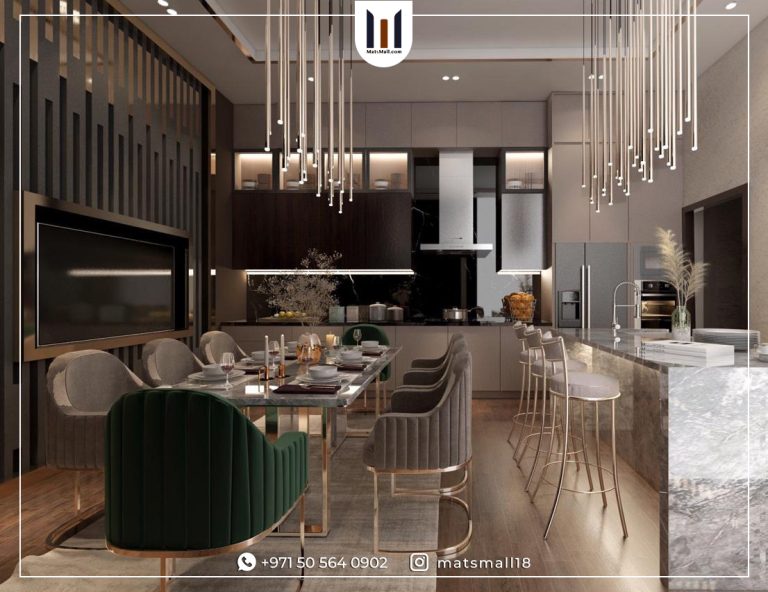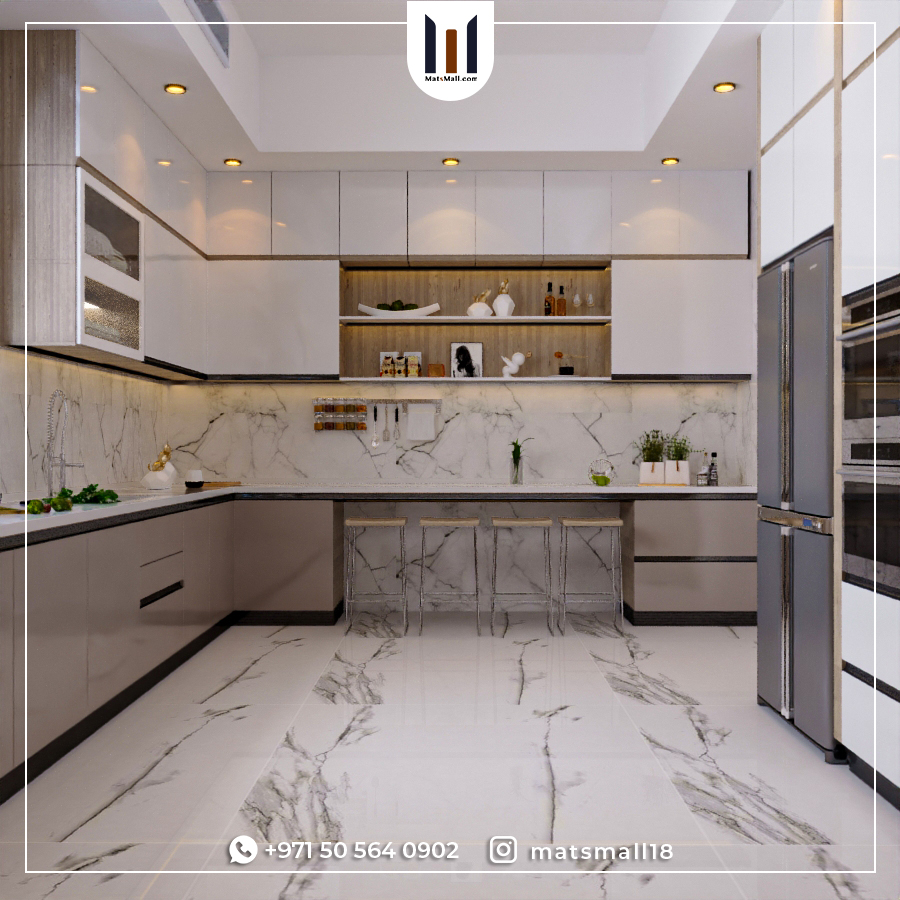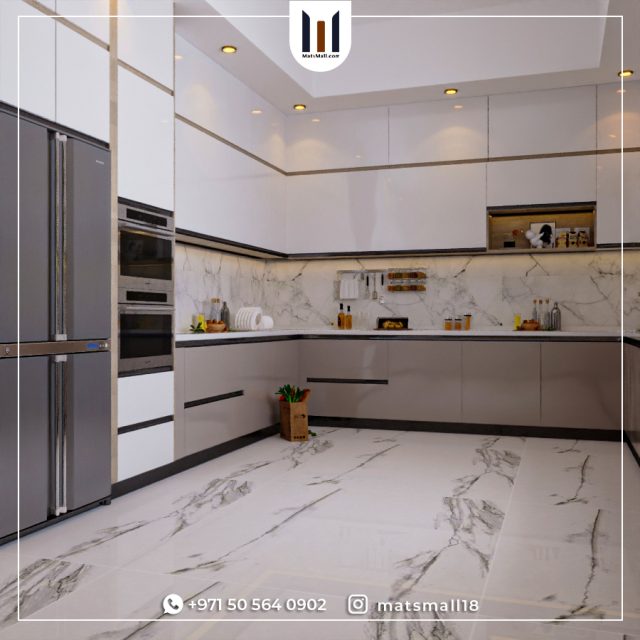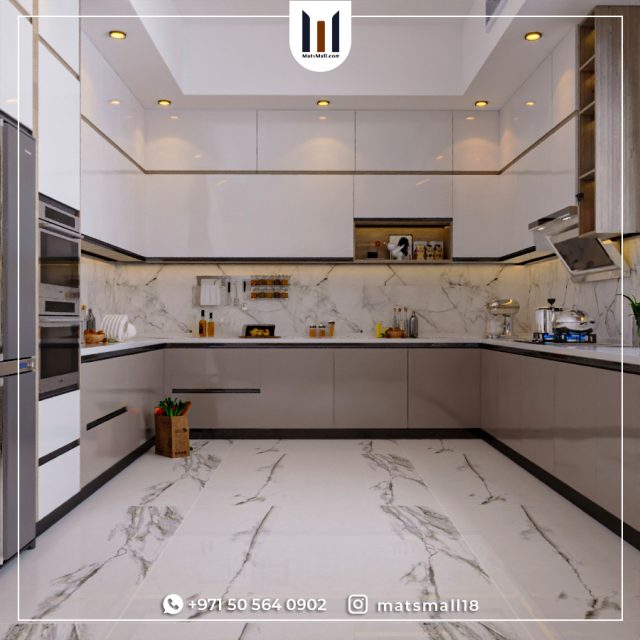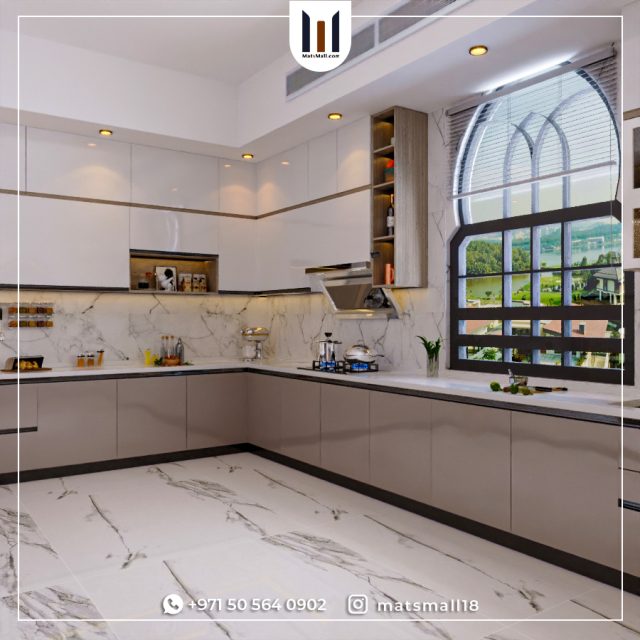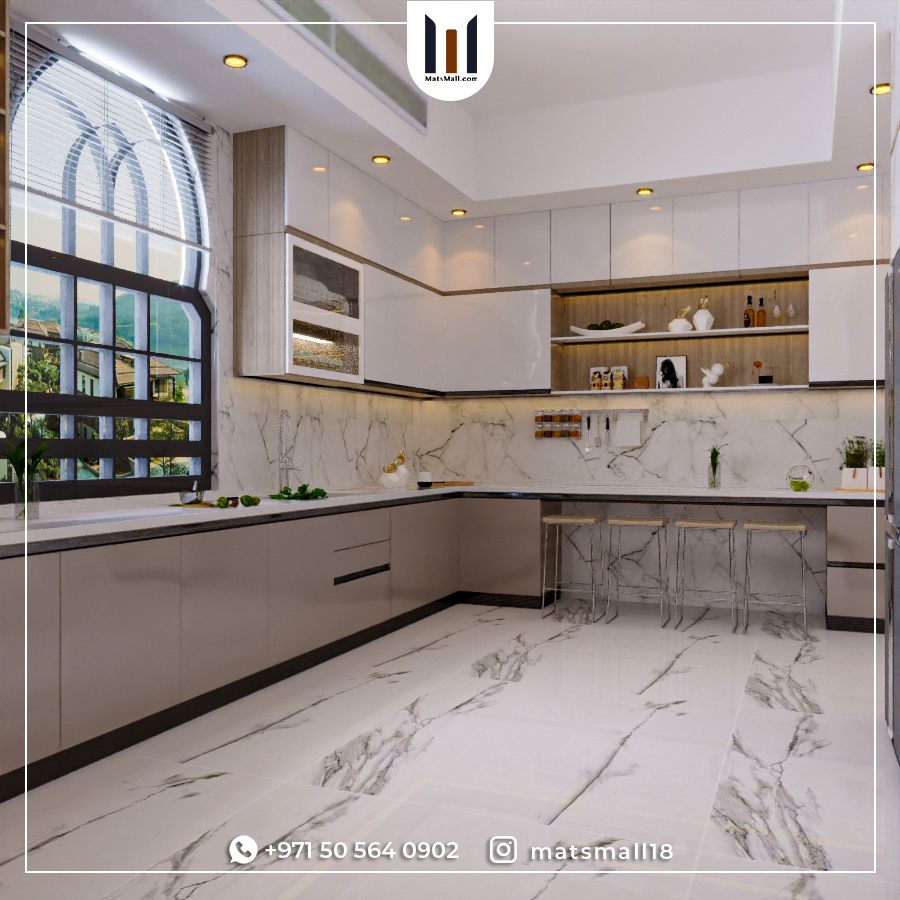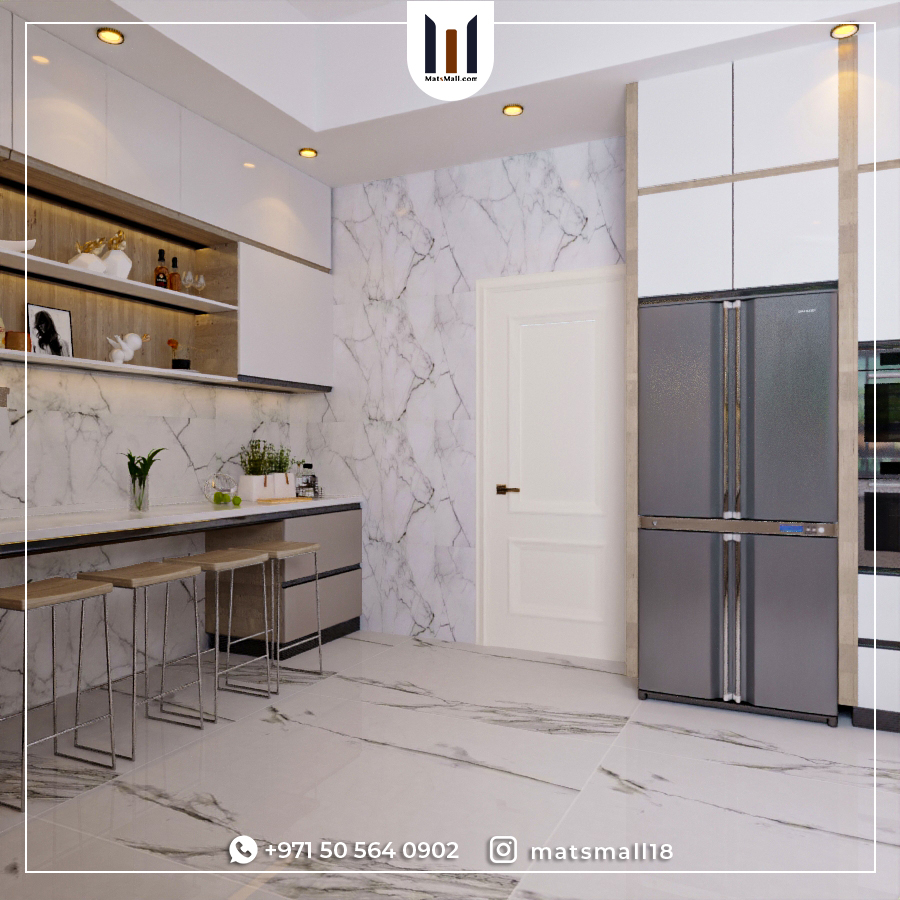 Check these topics to answer all of your questions about interior designing and decoration for both residential projects or commercial: