What is a pantry kitchen?
The pantry kitchen is a concept of an open kitchen to a second room to enlarge the small kitchen and offer you the desired space. A pantry kitchen is a well-organized kitchen with cleverly and simply arranged equipment.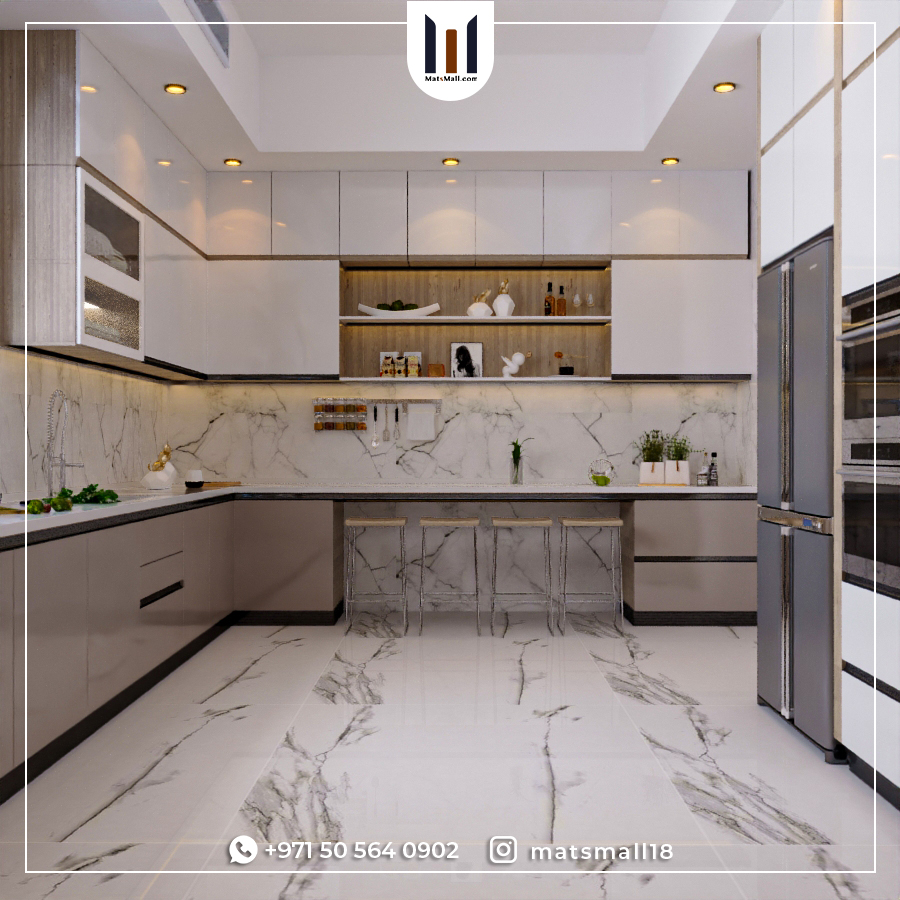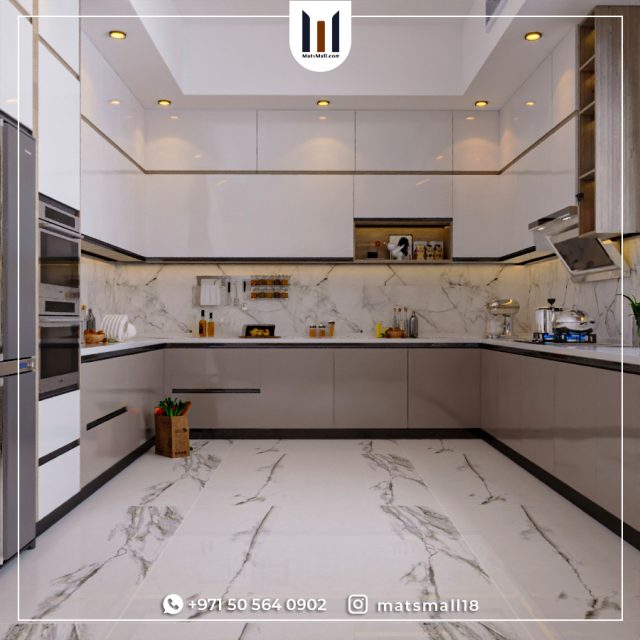 How a kitchen pantry is helpful
The concept of organizing and arranging food in a way that makes your kitchen more appealing and suited for all settings is the sole foundation of the pantry kitchen. If you want cleanliness, you can create a pantry kitchen, which is ideal in kitchens that are open to other areas.


How to design a pantry kitchen in small spaces.
To make the most of the open kitchen space, the pantry kitchen in interior design focuses on selecting clever cabinets and creative storage solutions.


Know how to design a pantry kitchen in small spaces.
The revolving kitchen follows a circular shape and includes numerous shelves on the wall to provide users with the necessary room to move around and arrange all of the kitchen's items in a beautiful and efficient manner.

Horizontal storage units: The horizontal storage units are distinguished by the ease with which women can fill them and their simplicity of folding after use.

Movable cutting table: Design a mobile cutting table that is simple to draw out when not in use to save room in a small kitchen.

Using baskets: To quickly arrange some cups or spices, select basic baskets and put them on the refrigerator.

Utilize the floor: Keep in mind that the kitchen floor essentially serves as an additional shelf. Place baskets with heavy items on the ground and make good use of them.


Some simple tips to consider when selecting a design ideas for your new kitchen.
If you want to easily design your own kitchen, follow these steps:
Choose hard floors over soft floors.
Check that the lighting is appropriate for the kitchen area.
Exploiting horizontal spaces, such as designing a microwave storage unit.
Choose light-colored paints.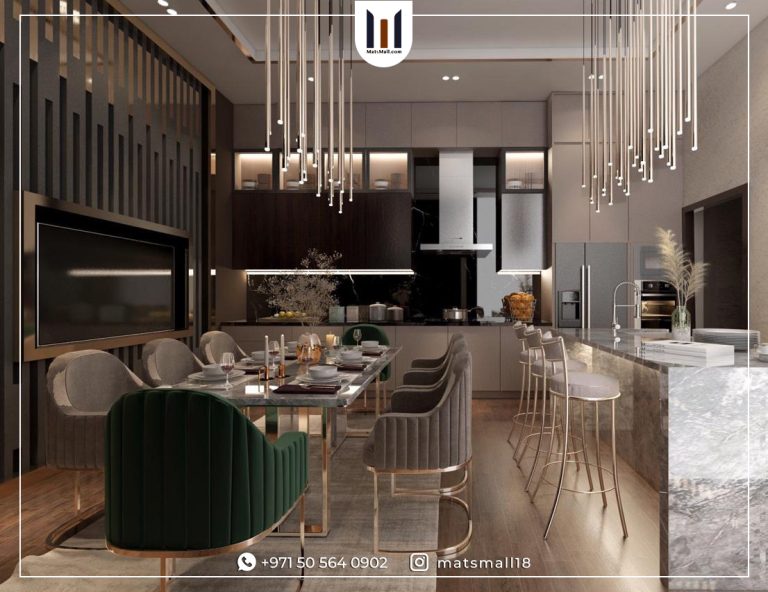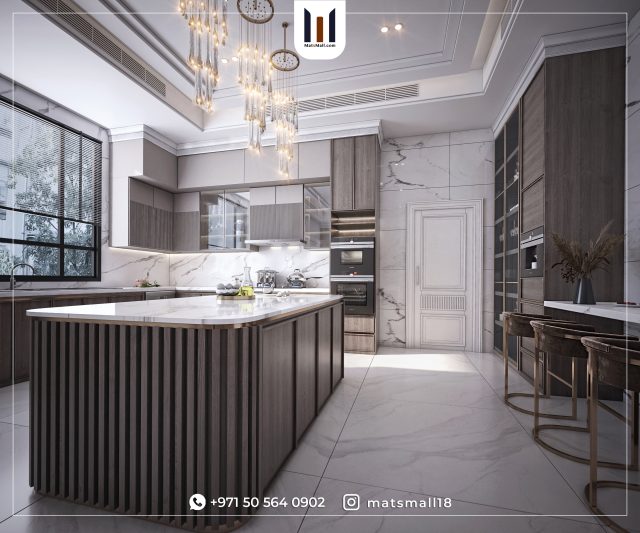 frequently asked questions:

What is the difference between wooden and aluminum kitchens?
Wood kitchens are elegant and luxurious, but they absorb moisture easily, crack easily, are difficult to clean, and should not be cleaned with water. The aluminum kitchen comes in a variety of shapes and colors. It is also simple to clean using soap and water. It does not rust and is not thought to be a good environment for the growth of fungi or insects.
What is the best place to put the oven in the kitchen?
The oven should be placed in a cool area, and modern oven designs make it simple to coordinate in the kitchen.
How do you choose kitchen colors to achieve the best color palette?
The colors you choose for your kitchen are determined by the style and size of the room. In a small kitchen, you should not choose a dark paint color that will make it appear narrower.
How to keep my kitchen clean?
To maintain a clean kitchen, you must wash and arrange the utensils as soon as possible so that the cleaning does not pile up on you, making the task much more difficult.
Do you have any additional questions?
To get a free consultation about kitchens, contact MatsMalls' designers via WhatsApp at +971505640902.
Check these topics to answer all of your questions about interior designing and decoration for both residential projects or commercial: