Setting goals and objectives is the first step in designing your ideal area. Think about the goals you have for the space before you start designing the room. Do you want to design a stunning gathering environment, a helpful workstation, or a peaceful retreat? You'll be more focused and able to make decisions that support your vision if you have clear goals. 
What is the meaning of "Ideal room"?
A room that meets your needs and provides a cozy atmosphere for you and your family is ideal. A house provides you the chance to live the lifestyle you've always wanted and to express your dreams.
Ideal room size
Everybody has different preferences for room and house sizes, but many homeowners believe that their new home should be at least 232m2 (2,500ft2) and ideally 282m2 (3,000ft2). 
Additionally, it varies from room to room; for example, your kitchen design would measure very differently from your living room.
Ideal room design
When designing a room, an interior designer must take the architecture of the room into account. Your design decisions may be influenced by the period and style of the house. You may design a room that suits your needs and easily fits into your house by establishing clear goals and taking into account the style of construction of the neighborhood.
Designing a space that feels like your own requires knowing your personal taste and style. Spend some time discovering your design style by researching ideas online.
How to design an ideal room for girls?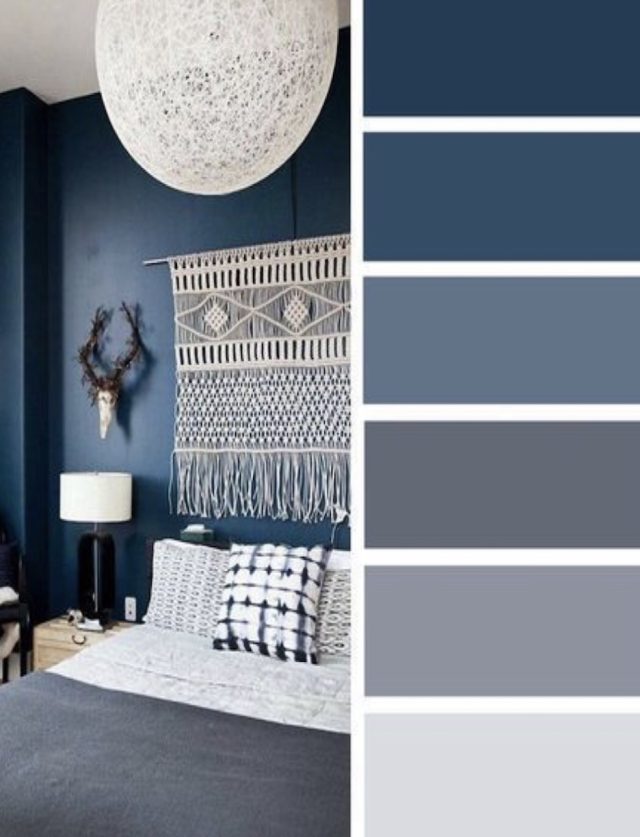 You can create a space that feels both functional and unique by including your girl's personal preferences and design aesthetic in the process.
You must ask your girl some questions before executing the room: 
What is her favorite color?

Does she need a working space or Office Designs?

Does she need a small closet included in the room?

Is the room designed for her only or with a sibling?
All these questions can help you both to design the ideal room for girls.
How to design your ideal room?
I want to have the ideal room, therefore while consulting experts before designing your space, keep that in mind. We at Matsmall can assist you in creating your ideal space in a few simple and effective steps.
 Who will use the room?

Do your homework; collect some designs you like from magazines or online.

Don't buy oversized furniture; keep your room space in mind while shopping.

Create a consistent look for your ideal room and your ideal house in your mind.

Make sure to create a full plan of your ideal room in a file, where you can show it to designers.

Stop buying all your furniture from one store; you must shop smart and choose pieces that match your style, for example, if you like Bohemian furniture in interior design and more.

Choose neutral colors for large pieces and keep the trendy look limited to the small ones, like cushions and decorating items.

With the perfect lighting, your ideal room will have the perfect look.

Don't forget to add personalized items that show your style.
By following the above steps, we guarantee you a perfect ideal room.
The ideal bedroom everyone dreams about
The average bedroom design and decor ideas remodel takes months of planning and careful consideration of several variables, including the fundamentals, like the size of your house, the number of rooms, and the size of your bedroom.
If you want an effective way to remodel your bedroom and turn it from a room for sleeping into an ideal room you like to spend time in it, here are some tips and tricks you can apply.
Painting the inside walls a new color or hanging new wallpaper.

Replacing your carpets or adding an expensive rug.

Either purchase new furniture or rearrange your current set.

Paintings and wall art that hangs.

Updating outdated bed frames with newer designs.
If you have any further questions, don't hesitate to speak to MatsMall's professionals.
How to create the right bedroom environment for good sleep?
Consider these helpful tips for a peaceful sleep at night, a room that is very dark, quiet, cool, and comfortable can improve your sleep.
Creating an ideal atmosphere for sleep 
Sleep in the dark, If at all possible, make the sleeping place very dark any incoming light should be blocked.

Keep the way to the bathroom clear.

Any clock or watch with a white- or blue-lit dial, computer, cell phone, or television should be blocked or removed.

Alternatively, use an eye mask to sleep.

Wear earplugs, turn off your cell phone, and turn off any unnecessary alerts to reduce noise.

Maintain a cool environment

Avoid doing any work, reading, or watching TV in the bedroom.
The ideal room temperature for sleeping is (15 – 21 degrees Celsius) for the most comfortable sleep.
To get the ideal room drawing
 you have to consult professionals to assist you in receiving the perfect 3D design of your room before executing.

As we discussed, you can achieve the ideal room if you know what your ideal room looks like; Matsmall's designers are very professional at delivering different room designs for different clients.
You can get a free consultation when you reach out to us on our WhatsApp number +971505640902
Frequently asked questions about the ideal room design:
How should an ideal room be?
An ideal room should meet your expectations and your design style, which makes it comfortable and cozy for your daily activities.
What is an ideal bedroom?
The ideal bedroom should be comfortable and stylish, you can achieve that by choosing natural paint colors for walls, curtains, and rugs, and don't forget to pick the right lighting to make the bedroom extra perfect.
What is in a perfect living room?
Consider investing in a good-sized sofa to make your living room extra cozy for families and friends, also you can make it ideal by choosing personalized decoration items to add a bit of your personality into the space.
What are the positive elements of a room?
Positive space is the area of a room that has been filled with actual things or items. This includes furnishings, lighting, paintings, and other decorations like curtains, rugs, and pillows as well as interior design elements. Positive space must be utilized effectively since it defines the overall make-up of interior space.