Interior decoration businesses frequently provide various services to their customers, ranging from project management to design consulting and installation.
Depending on the business and the client's needs, interior decoration companies may offer various services. For example, full-service interior design companies oversee every aspect of the design process, from conceptualization to execution, including furniture layouts, space planning, floor plans, and customized furniture design. 
Why is it vital to hire an interior decoration company?
Hiring a company for interior design can have several advantages, including lower costs, increased property value, and access to a network of home renovation suppliers.
Employing an interior decoration company can result in a more coherent and visually beautiful design for your area. Professional designers can produce a unified design scheme that reflects your unique tastes and style since they have a trained eye for color, texture, and pattern. They may also assist you in avoiding expensive design errors and guarantee that your area is attractive and practical. Overall, a company that specializes in interior design can offer significant knowledge and direction throughout the design process.
Factors to consider when hiring an interior decoration firm
When selecting an interior design company, it is essential to consider the firm's experience and expertise. Looking into a potential hire's previous work experience will help you determine their qualifications and fit for your project. If you work with an interior designer who understands your ideas and preferences, the process will be much smoother and more enjoyable.
Finding out about the firm's experience and capabilities is essential to ensure the company is a good fit for your project. A company's design style, creativity, and level of attention to detail can be seen in its portfolio. It's crucial to thoroughly go through the portfolio and search for projects comparable to your project in terms of scale and design.
So go through the company's website to their previous work experience and check if they match your style preference.
Also reading clients' testimonials will allow you to understand the company's communication skills and how good their service is.
What services does the interior decoration company offer?
MatsMall provides a range of services to assist customers in designing the ideal home or place of business. For example, we provide consultation and design services online so that customers can speak with a decorator or designer who can assess their space and style preferences online. We can take care of furnishing your house from the start, customizing the furniture to fit your preferences for style and design.
Matsmall services: 
Interior Designing 

Exterior Designing 

Office Designing 

Commercial Designing 

Furniture Customization
How does an interior decoration company help you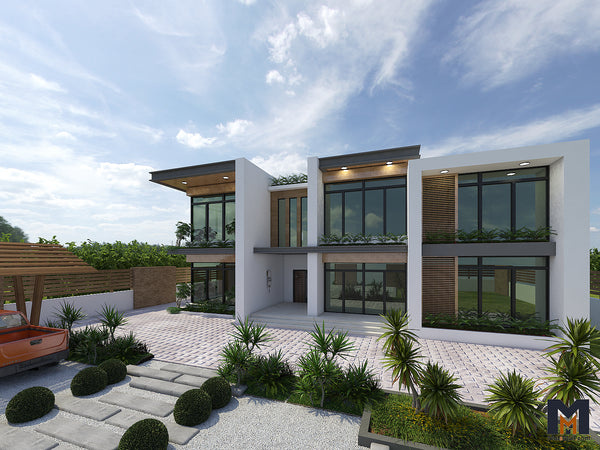 A company that specializes in interior design can help in a number of ways with home or office layouts. To start, they can evaluate the client's needs and the available area to identify the optimal design strategy. This might entail maximizing the room's use and practicality while also taking the client's preferences and personal style into account. Working with professional designers will help you achieve your desired home or office design.
Your house can be a perfect place for you and your family, only if you hired the ideal interior decoration company. 
Read More: Ideas to Get The Best Islamic Interior Design Ideas
What can MatsMall help with?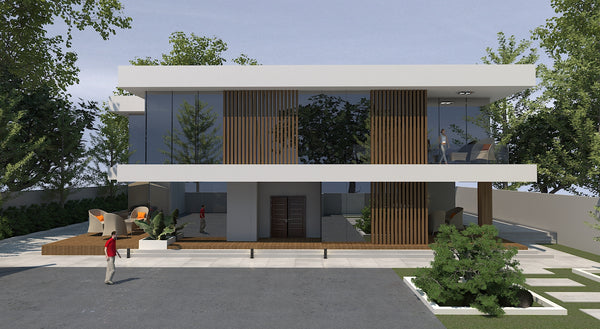 As an online platform with full integration, you will appreciate how simple the design process is. To make your dream home a reality, your renovation process demands extremely talented interior designers, which is what we provide.
From the beginning of the designing process, you won't have to spend time attending personal meetings, as we provide our services online with zero time waste. 
How is the online procedure going?
After contacting us just via WhatsApp, you will receive an invitation for an online conference with one of our experienced designers to discuss your individual or commercial project. You will also receive a free 3D layout of the project so you may evaluate the design from your own point of view.
If you have any modifications to the 3D layout, we will be happy to work on it further to receive your approval. The 3D layout is our way of guaranteeing the final design.
And that is how the procedure operates at the MatsMall decoration company.
Design your residential or commercial project in an easy way; send us a WhatsApp message on +971505640902
Frequently Asked Questions about interior decoration company