If you want to redesign the exterior of your villa using artificial stone, we recommend reading this article because we will discuss some factors to consider before selecting a stone for your exterior, as well as the best types of stone for house exteriors.
What is Artificial Stone?
Artificial stone is a building material that is used to replace natural stone surfaces on external and internal walls. Artificial stones are made with cement, sand, and natural aggregates to be lighter than natural stones.
Artificial stone types
Concrete Block

Ransom Stone

Artificial Marble

Bituminous Stone

Victoria Stone

Imperial Stone

Garlic Stone
Artificial Stone uses
Artificial Stone is used in stair treads, artificial stone countertops in kitchens, artificial stone fireplaces, artificial stone bathtubs, artificial stone wall panels, artificial stone floor tiles, and artificial stone vanity tops.
Artificial Stone is used in the construction of buildings, bridges, artificial stone manufacture, artificial stone waterfall, artificial stone planters, artificial stone wall, and paving.
Artificial Stone advantages
It is distinguished by its hardness.

It is made of concrete materials like white cement, sand, fine pebbles, and a chemical that binds the components together, making it less expensive than natural stone.

It has a one-of-a-kind and distinct design.

It has fixed colors and does not change, as seen on the walls of temples, which still retain their colors.

It is easy to install and build.
Artificial Stone disadvantage
It does not have the same durability as natural stone.

Natural factors such as weather changes have an impact on its quality.

Its dimensions are fixed because changing the size of the stone could damage it
Artificial stone is one of the best looks for a home's exterior. It's lovely, luxurious, and lasts for years and years. Artificial stone has been used to construct some of the most notable homes and buildings, and they have withstood the test of time. When deciding on an exterior material for your home, consider factors such as the climate and the structure of your home.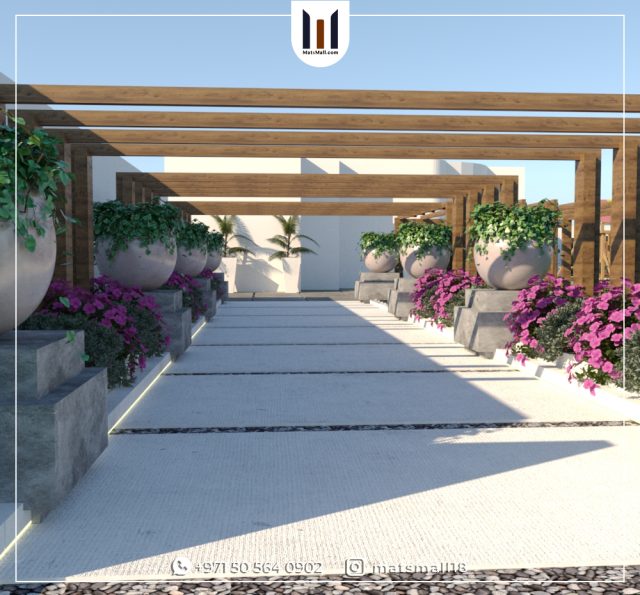 The Best Stones for House Exteriors
Granite

Flint

Quartzite

Limestone

Travertine

Marble

Sandstone

Gneiss

Slate

Steatite
Companies using Artificial Stone in Dubai
We advise contacting MatsMall specialists and designers who have extensive experience in designing interiors and exteriors. If you are looking for the best types of artificial stone for designing your villas in the UAE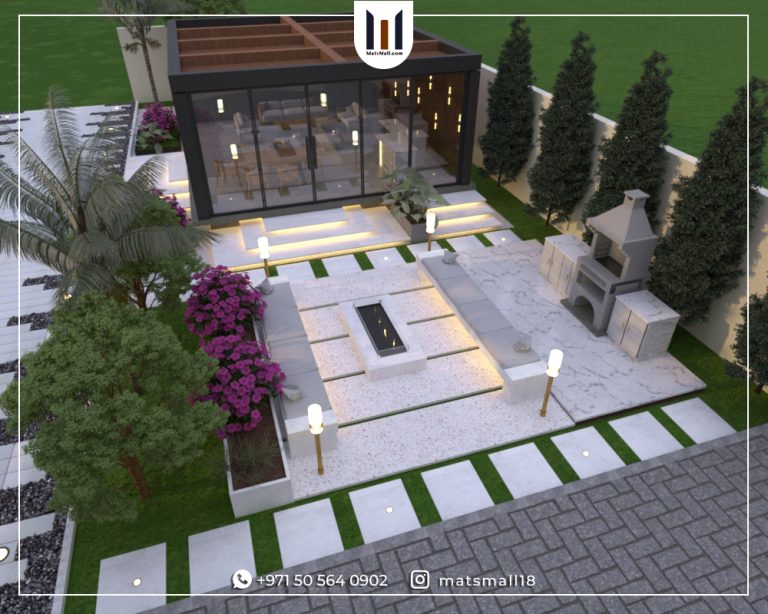 Call +971505640902 for a free consultation or click here.
Check this topic to answer some of your questions about interior designing and decoration for both residential projects or commercial: