The Commercial interior design company in Dubai is no exception to the city's reputation for its luxurious and innovative commercial venues. With multiple companies providing a wide range of services, such as office design, commercial interior design, and hotel design, the industry has experienced significant development in recent years. 
Why is commercial interior design important?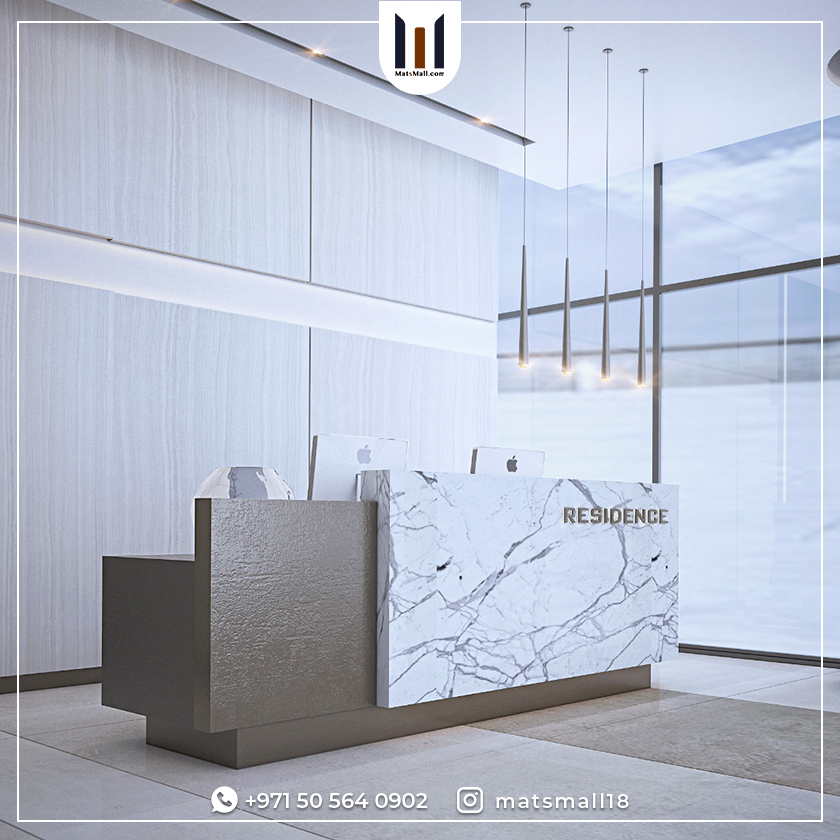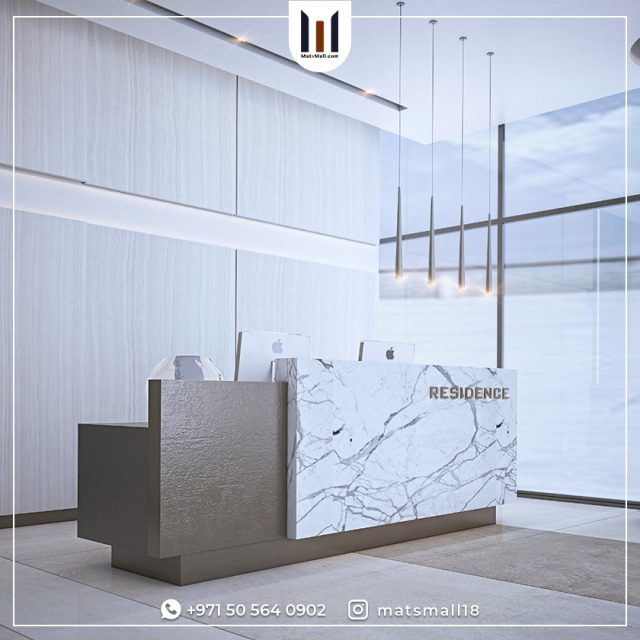 A well-designed commercial space is essential for businesses to attract and keep customers while also encouraging an environment where workers can work effectively and happily. When constructing a commercial facility, style, practicality, and safety are all crucial elements that must be taken into account.
These objectives are achieved by commercial interior design firms in Dubai, who also take into account the most recent design trends and technological advancements.
Factors to consider while choosing a commercial interior design company
There are many factors to consider when picking a commercial interior design firm in Dubai. Finding a business that offers transparent pricing and can operate within the client's budget is critical because the cost is an important factor. The company's knowledge, experience, and portfolio of previous projects are further considerations.
With careful attention to detail, and a focus on utility, and safety, the Best Commercial Interior Design Company Dubai can assist businesses in achieving an updated and elegant appearance. Businesses may create a place that is not only aesthetically pleasing but also useful and productive by taking the time to research and select the best commercial interior design firm in Dubai.
What are the types of commercial interior design?
There are various kinds of commercial interior design, thus before choosing the best company to handle your next project, make sure they have prior experience in your particular business industry.
Office Interior Design & Renovation. 

F&B Interior Design – Café, Restaurant, Bistro Bar, Kiosk.

Updating a commercial building's office, retail

Storefront Retail Interior Design.

Renovation of a public and private educational facility.
Factors to Select the best commercial interior design firm 
To choose the best commercial interior design firm for your project, there are a number of factors to take into account.
1- Company's previous experience; This guarantees that they have the knowledge and abilities required to deal with the particular difficulties associated with commercial design. It is also crucial to think about the company's experience in your sector because this may help them understand the specific requirements and
2- Company's portfolio and design style; Make sure their design approach matches your project idea by spending some time looking over their portfolio. Finding a business that can display a number of projects in various styles and formats is extremely important as well. 
3- company's network; Choose a company that can effectively interact with clients, suppliers, and contractors at all stages of the project. 
These are the essential steps to finding a commercial interior design company in Dubai, although MatsMall has a strong commercial portfolio in Dubai and is capable of fulfill your design requirements.
Tips and tricks for effective commercial interior design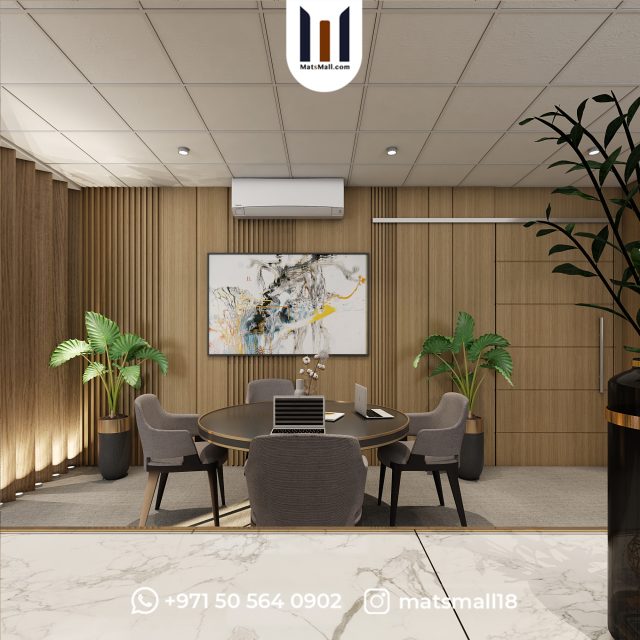 Understanding the function and purpose of the space is the first step in creating an effective commercial interior design. To determine the specific needs of the space and how it will be used, interior designers should communicate with business owners or staff members frequently.
A further vital element of commercial interior design is the integration of brand identity and style. A strong brand for interior design should incorporate a variety of components, including color schemes, furniture designs, textures, materials, artwork, and more. The environment may support the brand message and produce a memorable experience for customers by reflecting the brand identity in the design.
A strong brand image may be built and more clients can be engaged in by maintaining brand consistency. Therefore, brand identity and style should be given top priority by designers while creating commercial interior designs.
Effective commercial interior design additionally focuses on making the most of available space and creating a cozy atmosphere. To make commercial spaces as functional as possible, designers should employ a variety of strategies, such as implementing overall computing infrastructure and design, employing light colors to provide the impression of space, and maximizing natural light 
Suppose you have a commercial project coming ahead. In that case, MatsMall can assist you to create functional and appealing designs that meet your requirements and objectives, as we have previous experience handling office interior designs, restaurant interior designs, and business interior designs.
Contact us via WhatsApp now at +971505640902.