For employee satisfaction and performance, a well-designed workplace creates a less stressful and more productive environment. In general, a perfect office layout would consider the staff's requirements and encourage teamwork, communication, and general well-being. 
The importance of interior design in business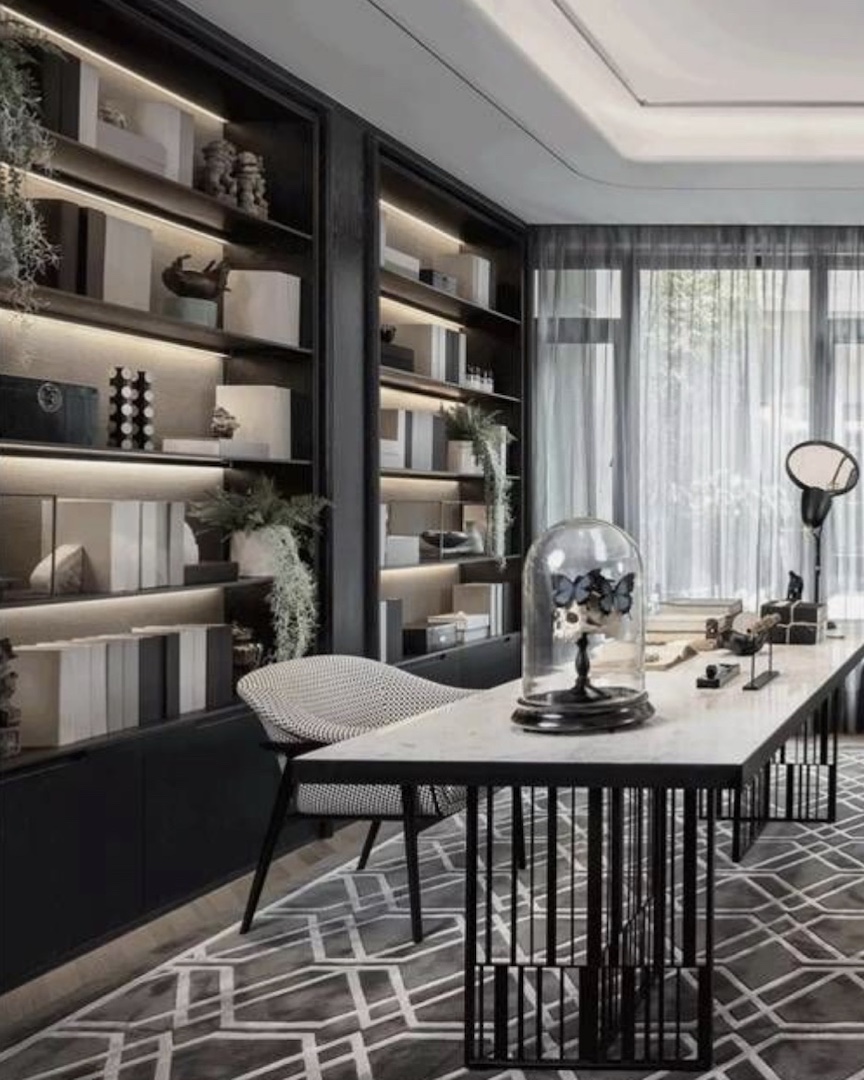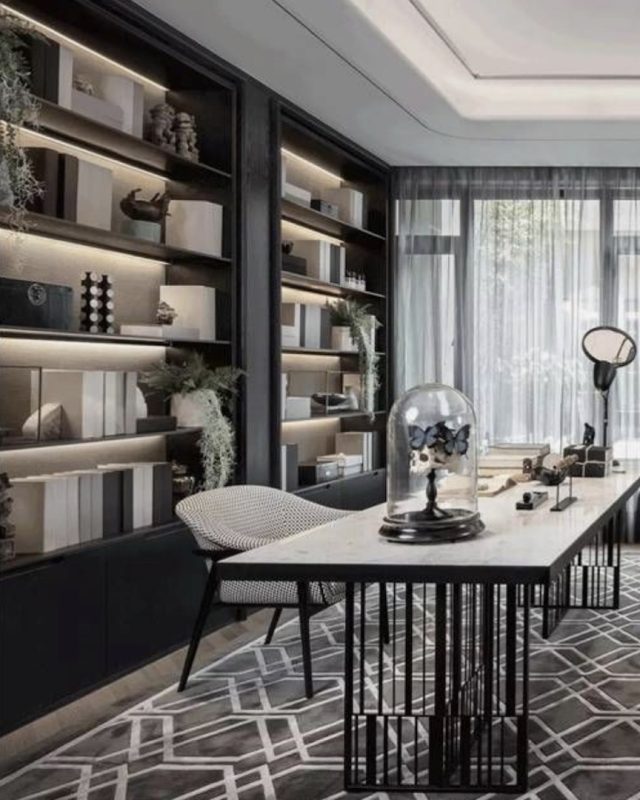 Employee productivity can be significantly impacted by office design. Psychosocial design, which emphasizes making the environment, tools, and equipment as efficient as possible to reduce the pressure on workers, can increase employee engagement and lower turnover. 
Employee comfort and productivity can increase using optimal furniture, such as chairs and workstations, which boosts productivity and increases job satisfaction. Furthermore, creating an ideally built workplace can lead to fewer absences and higher productivity. 
What is office interior design?
Office interior design is the practice of creating workplaces that maximize productivity while also improving workers' health, safety, well-being, and performance. It involves designing environments where people want to work and that are both practical and encouraging to success.
When designing an office, it's crucial to take temperature and airflow into account because they can increase comfort overall and reduce exhaustion.
Employee mood and creativity might benefit from open areas and natural light.
Offices with natural light have higher worker happiness and productivity [6]. Additionally, open floor patterns can encourage cooperation and communication among staff members, whereas enclosed offices and meeting spaces offer privacy for quiet work and discussions.
Office interior design concepts
When designing an office interior, it is essential to maximize both space and functionality. Maximizing natural light and using multi-purpose furniture in small office spaces can help provide the impression of more space. The use of space-saving technology can also help to maximize usable space and boost productivity. Employee productivity and job satisfaction will rise as a result of functional home office design, which will allow for more effective and efficient work.
Making an environment that is comfortable and productive is another crucial idea to take into account when designing an office space. In order Creating a setting that seems more like home, can involve combining socializing with lounge areas, cafés, and break rooms. Additionally, using soft shades, minimalism, and furniture with several uses can produce a relaxing and welcoming environment. 
Explain the basis of office interior design
By providing a fun and efficient work environment that improves employee happiness and job satisfaction, productivity can be increased.

Integrating the company's logo and culture into the office's interior design is another crucial consideration. By using company colors as design elements in artwork, carpets, and design elements office spaces like Your office bookshelf may reflect the company's values and promote unity.
With a consistent corporate identity in the workplace design, the company's image can be boosted and a more professional environment can be produced.
An Important Checklist for Office Interior Design
Designing a fun and comfortable office can improve your employees' productivity as well as boost their work-life balance, here are an important checklist to make sure you design a well-structured office interior design.
Make the space inspiring, by making sure that your office has the right colors to put people in the right mood for work.

Choose comfortable and smart furniture, adjustable chairs are the best choice in office interior design.

Make sure to add plenty of storage items; everything will look organized and neat, as everything has its own place.

Choose smart desks according to the available space in your office.

Add some plants as it adds natural color and a comfortable atmosphere.

Make sure that natural light is available and has access to every room in your office.

Add pop-up colors, to make the space extra living and inviting.
As we discussed the importance of office interior design, at Matsmall we will assist you to have a well-designed office and comfortable workspace for your employees.
Contact us for any further questions about office interior design, send us a Whatsapp message on +971505640902
Frequently asked questions about office interior design:
What is the purpose of office design?
The main purpose of office interior design is to have a comfortable and friendly working space for your employees.
What is the benefit of office design?
Office interior design is very important for the health and well-being of your employees, as it can boost their productivity and decrease turnovers.
What is the office in interior design?
Office interior design is basically choosing the right furniture and adding your company's brand identity into the space, also don't forget to make sure that natural light is available in every room.
What is an office layout design?
Office layout design is the very first step before the actual work, working with professional designers will allow you to have 3D models for the office before really executing the design.
What is the importance of an office room?
Office room in your home is very important, as it allows you to work in a very quiet and personalized space to boost your productivity and to make you work in a very organized place.