Door designs can have a significant impact on the mood and atmosphere of yor home interior amd exterior design also!
It's important to consider the overall interior design and the desired mood of the room when selecting door designs. By choosing doors that align with the style, functionality, and ambiance you want to achieve, you can enhance the overall mood and create a cohesive and inviting space.
The point here is to design the best door design that will match perfectly you home or your office descor, in the following paragraph will will tell you how can you design the perfect door for your home overall design. 
How different door designs can influence the overall ambiance: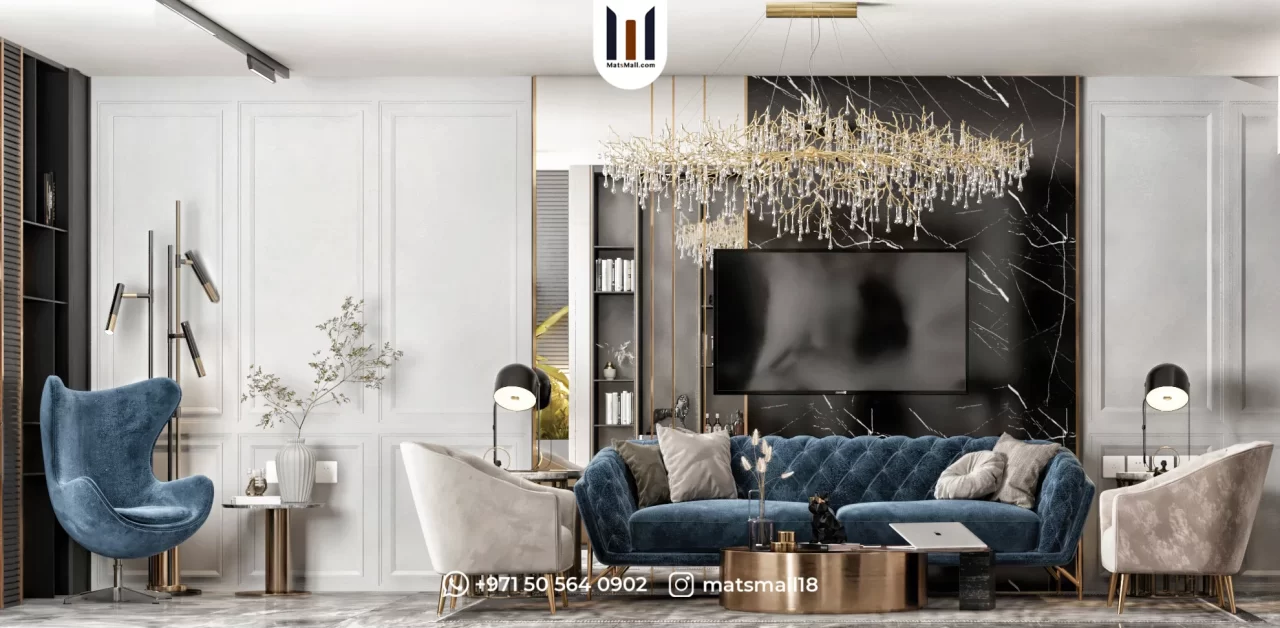 Style and Aesthetics

Natural Light and Views

Privacy and Enclosure

Sound Insulation

Visual Impact and Focal Point
Style and Aesthetics
The design and style of a door can set the tone for the room. For example, a sleek and modern door design can create a contemporary and minimalistic feel.
On the other hand a rustic or ornate door design can evoke a traditional or vintage ambiance. The choice of materials, colors, and decorative elements in the door design can contribute to the overall aesthetic and mood of the space. And don't forget Front gate house designs
Natural Light and Views
Doors with large glass panels, such as French doors or sliding doors, can bring in ample natural light and provide views to the outside. 
This creates a bright and airy atmosphere, making the room feel more open and connected to the surroundings. 
Natural light is known to uplift mood and create a positive and cheerful environment.
Privacy and Enclosure
The design of a door can affect the level of privacy and enclosure in a room. Solid doors with minimal or no glass panels offer more privacy and create a sense of seclusion. 
This can be desirable for bedrooms, offices, or spaces where you want to create a cozy and intimate atmosphere, while, doors with glass panels or translucent materials can allow light to pass through and visually connect spaces, fostering a more open and sociable environment.
Visual Impact and Focal Point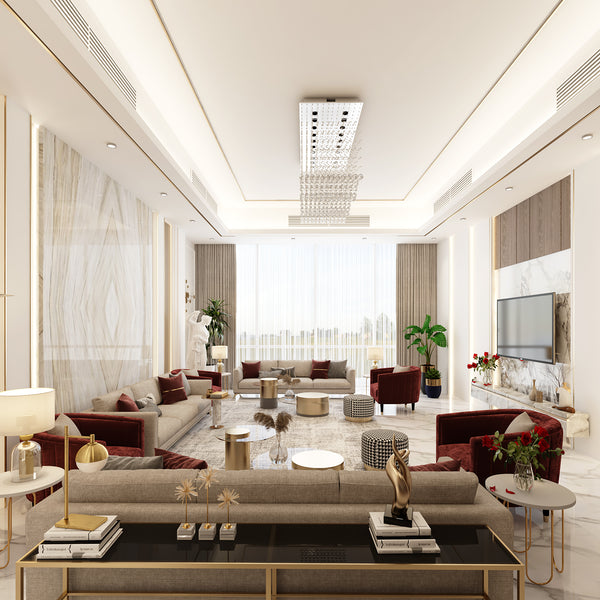 A unique or artistic door design can act as a focal point in a room and become a statement piece. Intricate carvings, bold colors, or interesting patterns on the door can capture attention and add visual interest to the space. This can create a sense of intrigue and contribute to a more vibrant and dynamic mood.
Sound Insulation
The design and construction of a door can also impact sound insulation within a room. Solid doors tend to provide better soundproofing, reducing noise transmission from one space to another. 
The sound insulation can be beneficial for rooms that require a quiet and peaceful environment, such as bedrooms, libraries, or home offices. And don't forget the Kids Room
What are the most popular door designs?
When choosing a door design, it is important to consider the overall style of your home as well as the function of the door. For example, if you have a traditional home, you may want to choose a traditional door design. If you have a modern home, you may want to choose a modern door design. And if you need a door that is durable and easy to clean, you may want to choose a material such as metal or PVC.
Modern door designs: Modern doors are often characterized by their clean lines and simple silhouettes. They may be made of wood, metal, or glass, and they may have a variety of finishes, such as painted, stained, or lacquered.
Traditional door designs: Traditional doors are often made of wood and have a more ornate design. They may have panels, carvings, or other decorative elements.
Rustic door designs: Rustic doors are often made of wood or metal and have a distressed or unfinished look. They may have knots, cracks, or other imperfections.
Barn door designs: Barn doors are a popular choice for both interior and exterior doors. They are typically made of wood and have a sliding mechanism.
French door designs: French doors are two hinged doors that open in the middle. They are often made of glass and are a popular choice for patio doors or interior doors between rooms.
The most popular door design ideas:
Panel Doors

French Doors

Sliding Doors

Barn Doors

Pivot Doors

Carved Doors
At MatsMall we will help you because we have the best interior and exterior designers and engineers in Dubai. At MatsMall the best interior and exterior company in the UAE we provide different services to create a luxury and elegant home decor door designs in dubai by choosing your door material very carefully, because you will absolutely like it such as interior, exterior design, landscape, facades and also designing unique furniture, for more details and to get our free consultation kindly send a message to 971505640902.